Pale Paint Color Options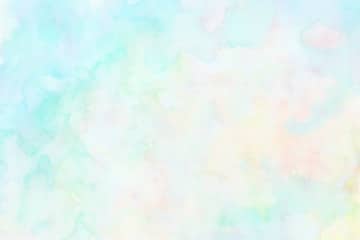 Pale Paint Color Options
Have you been looking for a paint color that is pale, soft, and adds just a little bit more color than just plain ole white?  If so, then you are not alone.  A soft, subtle shade of pink, cream, yellow, green, or purple, can add just a hint of pizzazz to a room, as well as adding so much warmth and alure to a room, too.  If you have been looking for a light, pale paint color to use around your home, but are interested in something other than basic white, then perhaps one of the choices we have listed below will spark your interest.  Continue reading for some unique finds.
-Sugarcane Pink by Valspar:  This paint color provides just a light dusting of pink, without distracting from other colors that you have throughout the room.  It adds a blush shine to any bathroom, bedroom, windowsill, baseboard, laundry room, and almost any other room in the home, where you want just a hint of light pink.
-Frittata by Behr:  If light cream is the color that you are looking for, then Frittata may be the color option for you.  This warm, pale, cream color works well in any room in the home.  It can add just a bit more warmth, and coziness, to a room than plain white paint, yet it blends nicely into the background, too.
-Lattice by Sherwin-Williams:  Lattice is a pale tan paint shade.  If you are interested in a pale color that has brown undertones, then Lattice may be a wonderful option for you.  Lattice works nicely to brighten up a kitchen, bathroom, or living room, as well as along baseboards and windowsills, too.
-Silver Spruce by Dunn-Edwards: Pale green can be used throughout your home, as a way to bring the outdoor colors, indoors.  Silver Spruce is a nice blend of light green/blue that can be used in almost any room in a home.  This color offers rich character to a room, while not being overwhelming or obtrusive.