Designer Tips For Picking The Perfect Paint Color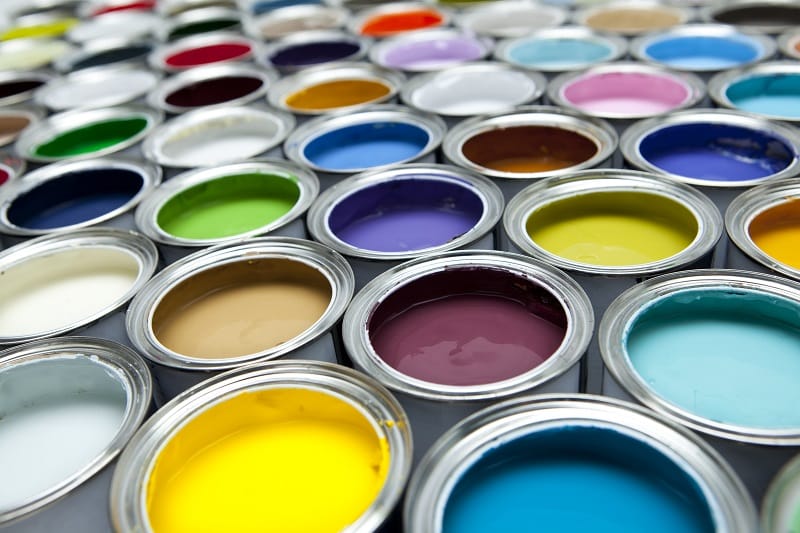 Designer Tips For Picking The Perfect Paint Color
Everyone wants their home to be a place that they feel comfortable in. This can make choosing the right paint color difficult as the color of your home can affect your mood and attitude when inside your home. Fortunately, choosing the right colors for your home's interior doesn't have to be a difficult task. Follow these tips to make choosing your home's paint color much easier.
Use Multiple Colors
Every room doesn't have to be limited to one color. Mix it up by using different colors on multiple walls in any given room.
One of the easiest and safest ways to do this is to pick a light, toned down color for two of a room's adjacent walls. Then, use a bolder color on the other two walls. Doing this can effectively create a sense of depth in your room. Similarly, you could choose to mix things up by pairing paint with wallpaper.
Take Color Psychology Into Account
Remember to consider the fact that colors can affect your mood. While these effects may or may not be significant, you spend a lot of time in your home, so it is important that you choose a color which positively impacts your mood.
For example, yellow has been shown to influence happiness and improve your mood while blue is considered to be calming. Meanwhile, red and orange have shown to be energizing and can raise your heart-rate.
Test Colors Before Committing
If you aren't able to easily commit to a single color, you should test your narrowed down list of colors to help you make your choice.
Painting a section of your wall can help you understand how the color looks once it is actually applied and how it might be affected by the room's lighting. This can be a great way to form an opinion on colors that you aren't entirely sure about.
Feel free to contact us at Noel Painting today if you have any other questions or concerns.