Rainbow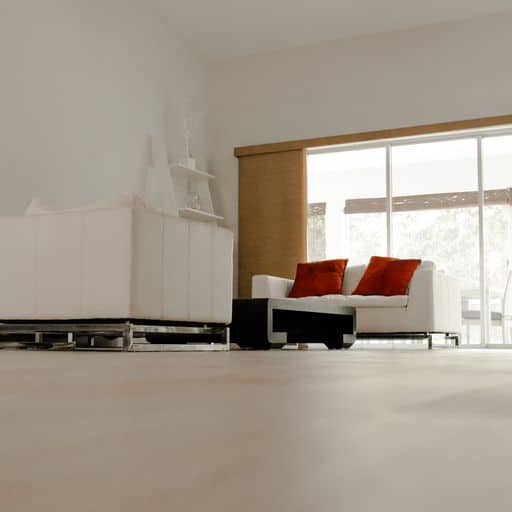 Rainbow
Roy G. Biv is the acronym that many people use to remember the color patterns of a rainbow. Red, orange, yellow, green, blue, indigo and violet are typically the colors that you see in the layers across the sky when a rainbow is present. If you are an enthusiastic fan of color and all things that are bright and infused with many colors, then you may find that bringing multiple paint colors into your home is a setting that you adore and hope to create for your surroundings.
Some homeowners agree that there is no such thing as TOO much color. If you are someone who loves using a wide range of colors in your home, then you will find that the paint color options are vast when choosing colors for your next paint project. Bright, characteristic colors can add style, pizazz, charm, and vibrancy to almost any room within your home.
There is no right or wrong when it comes to decorating your home with the paint colors that reflect your true personality. If you want to create a space that is filled with a variety of colors, then you will discover that your color choices are boundless.
On the market, you will find everything in a rainbow pattern, from throw rugs, pieces of furniture, home accessories, paintings on the wall, lampshades, and so much more. If you want to use multi-colored paint on the walls to enhance the rainbow theme around your home, you will find a vast array of paint colors on the market, too, that will highlight your favorite colors and will bring out the true character of your home.
Color is not something to fear; it is a simple decorating technique that may not be appropriate for every homeowner, though. Homeowners that are interested in learning new rainbow-themed ideas can find a variety of rainbow decorating ideas through an online search or in home decorating magazines, too. Many people can also find inspiration from seeing a brilliant rainbow in the sky and following their visions for what they want to create within their own living space.