Three "Hot" Paint Colors and Where to Use Them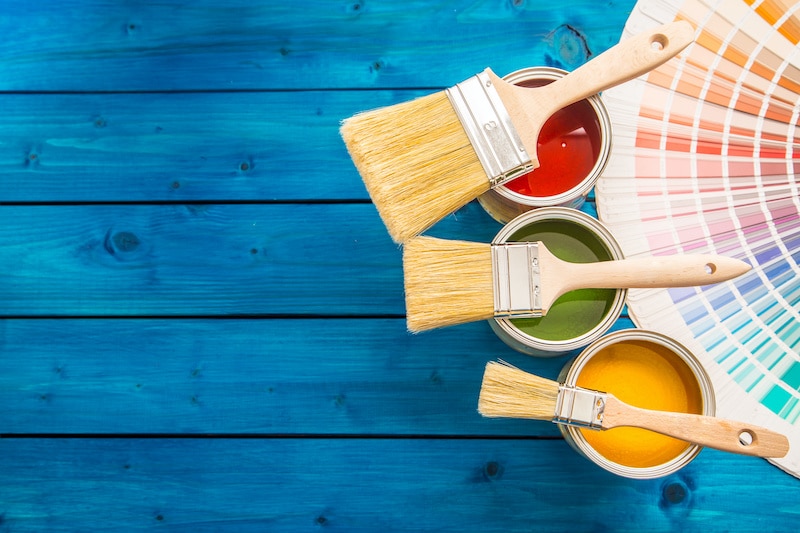 Three "Hot" Paint Colors and Where to Use Them
Sometimes, homeowners want to add a splash of color to their home that is unlike any other color that is frequently seen, and that stands out above the rest.  If you have been looking for that "special" color that speaks to you as the perfect color for your designated project, then maybe we have the paint color idea for you.  Below, you will find three "hot" colors, and ideas on where to use them throughout your home.  These colors are bold, unique, and may be suitable for your next creative paint project.
-Peony by Benjamin Moore:  If bright, bold, deep pink is a color that you are looking for, then Peony may be a wonderful option for you.  This unmistakably vibrant pink adds a lot of pizzazz to any room, and would work especially nice in a playroom, a teenager's room, as an accent wall, or even on a ceiling in a room where you want to add a bit of rosy glow throughout the entire space.
-Golden Moon by Valspar:  Yellow might not be the color choice for everyone, but if you are an enthusiastic fan of this golden color, then Golden Moon is perfect for you!  This is a yellow color that is bold and brazen, and can brighten up any room within a home.  It looks especially nice in a sunroom, in a playroom, along the back walls of a built-in bookshelf, or as an accent wall in a room where you want to add a touch of yellow brightness.
-Mayan Treasure by Behr:  This is a bright, bold, blue option that adds style and character to your home, as well.  Mayan Treasure will become a conversation piece when you are discussing paint colors with your family and friends.  This bright, beautiful blue adds great style to a child's bedroom, a home library, a staircase, kitchen cabinets, a ceiling, or anywhere else you want to add a rich, vibrant blue shade of paint.