Local. Family Owned. Trusted.
Professional Painting Services
Our Services How Can We Help You?
Noel Painting is your trusted partner in bringing color and life to your spaces. Our expert team of professional painters specializes in interior and exterior painting for both residential and commercial properties. With a passion for perfection and a commitment to quality, we transform your vision into reality.
Residential Interior Painting
If you're looking to refresh the interiors of your home, our skilled painters will work closely with you to select the perfect colors and finishes. We pay attention to every detail, ensuring a smooth and flawless result that reflects your unique style.
Interior Residential Painting
Residential exterior Painting
We offer exterior residential painting services that are carried out by our skilled professionals with the utmost care. We understand that your home is your haven and we strive to enhance it and add to its beauty.
Exterior Residential Painting
Commercial Painting
Our team of professionals understands how important it is to maintain a professional appearance, both inside and out. With years of experience under our belt, we guarantee to enhance your property's appearance while also protecting it from any weather-related damage.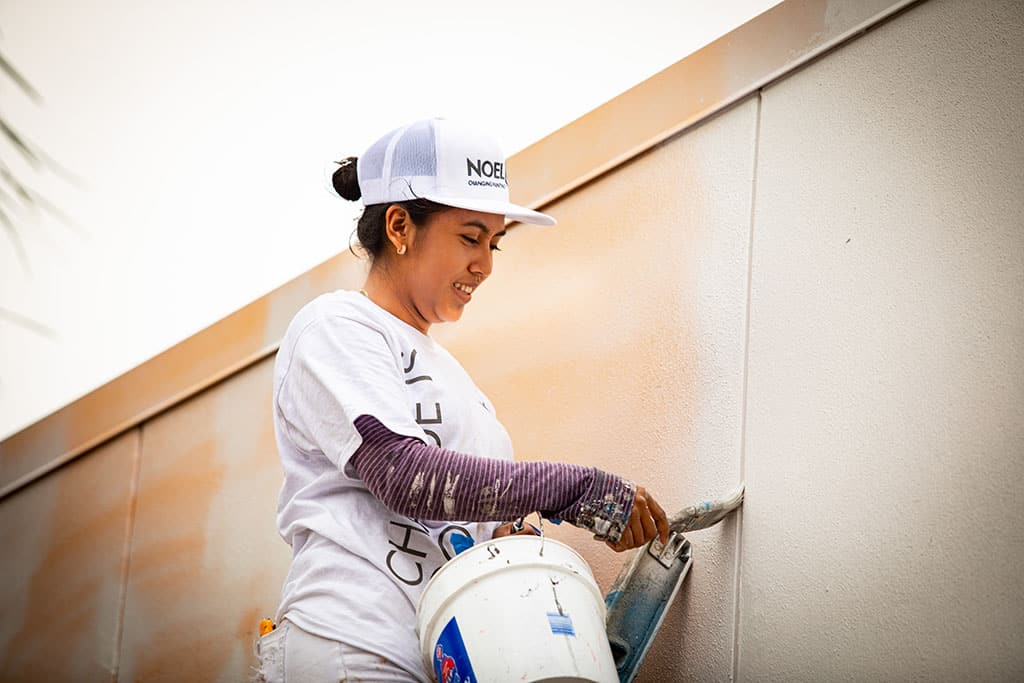 Want Great painting services But Don't Know Where To Start?
Noel Painting has you covered
Noel Painting has earned a stellar reputation for delivering exceptional service and superior results. We're committed to using the latest technology and industry-leading techniques to provide our clients with the finest quality painting service available for their homes and commercial properties. Our main focus is to ensure you're completely satisfied! We offer personalized services to cater to your residential and commercial painting needs, whether they're big or small.
Why Hire a Professional Painter to Paint Your Home or Business?
More Experience : Whether you're sprucing up a single room or giving your entire home a fresh look, there's just something magical about a new paint job. A high-quality paint job can transform a space, making it feel like it's been reborn. On the other hand, a subpar job can leave you cringing at the sight of mismatched colors or unsightly paint streaks. Professionals have honed their craft over years of experience, and it's evident in the final result. Their expertise and skill shine through, guaranteeing a beautifully finished product.
No Prep Work Required : If you've ever tackled a painting project at home, you know it's no walk in the park before you even touch that first brush. There's the whole routine of cleaning the walls, patching up holes, and dealing with lingering issues like that pesky water stain on the ceiling from last spring. That's where professional painters come in. They get why preparing the painting surface is so essential. They take the time to do it right, ensuring your beautiful vintage blue shade not only sticks well but also stands up to the daily wear and tear of your life.
More Efficient : Professionals who work as contractors are masters of the painting trade. They bring a wealth of experience and knowledge about techniques that not only enhance the final result but also speed up the process. They have the luxury of dedicating full days to the job, which means they can get it done faster than you could manage on your own. When you hire painting contractors, you're not only ensuring an efficient and well-done job, but you're also saving yourself a significant amount of time and effort.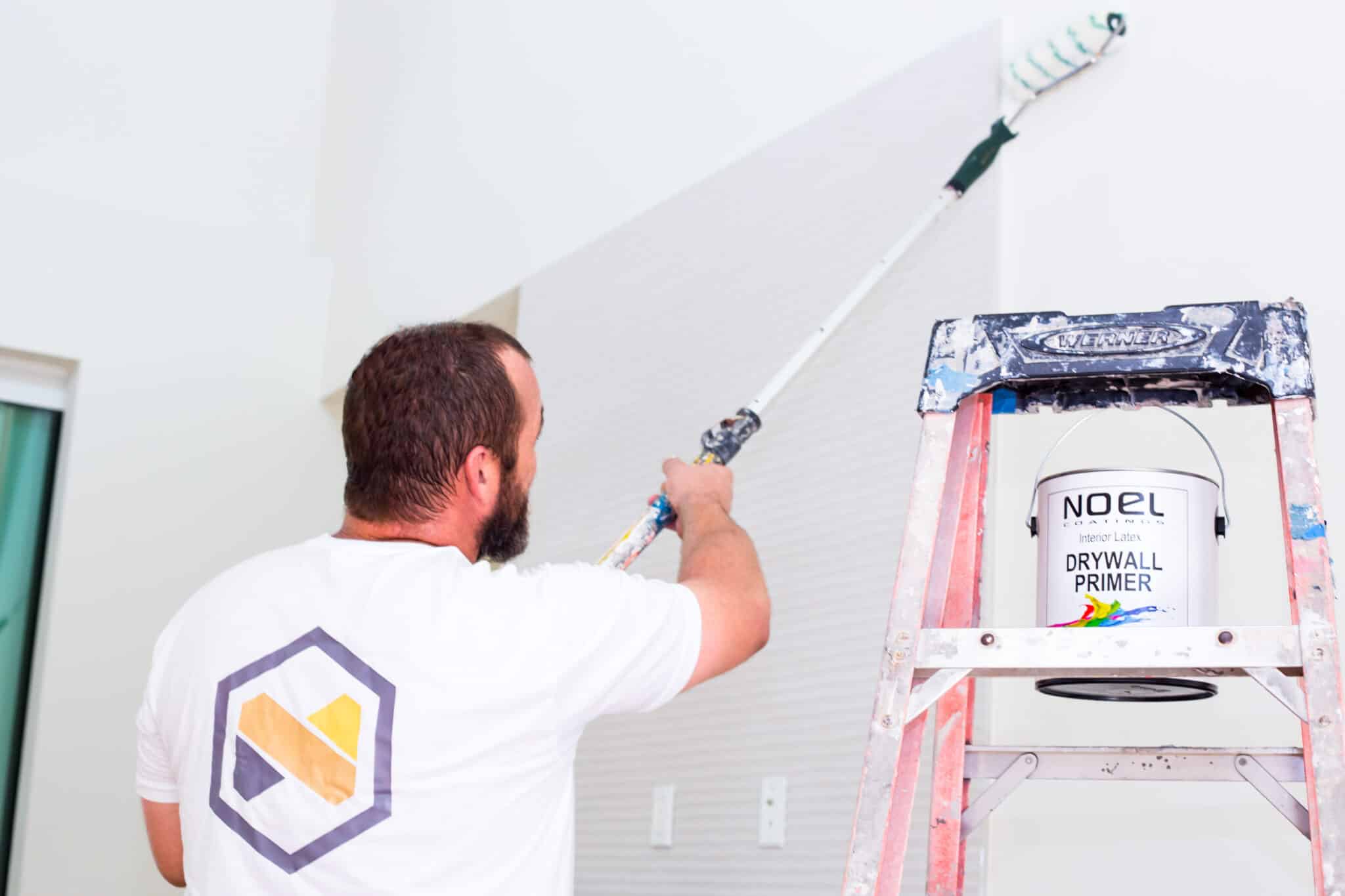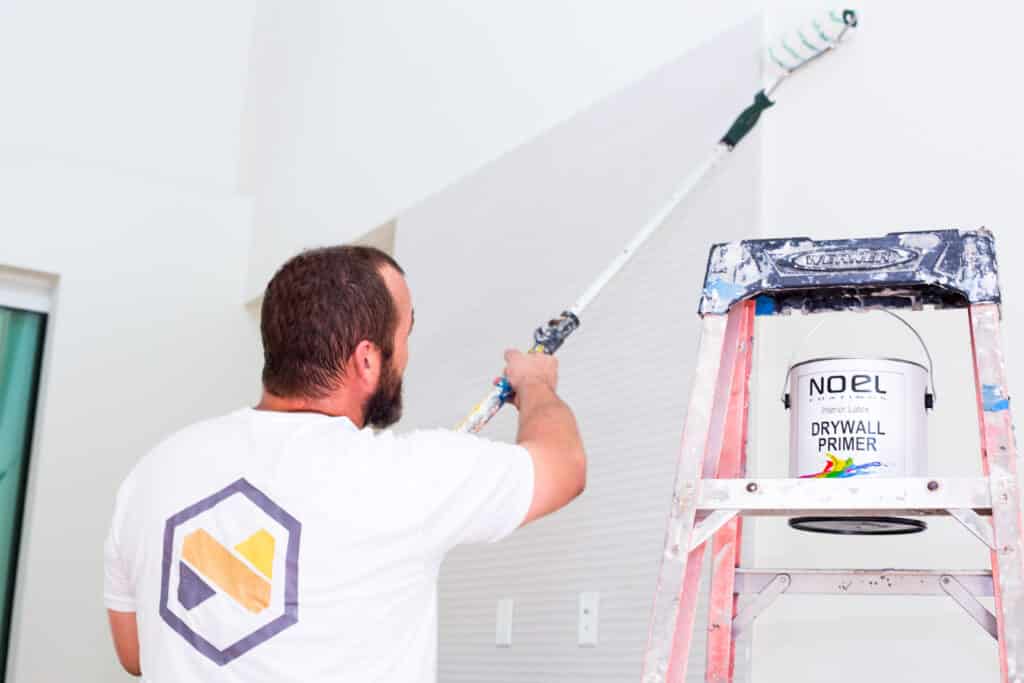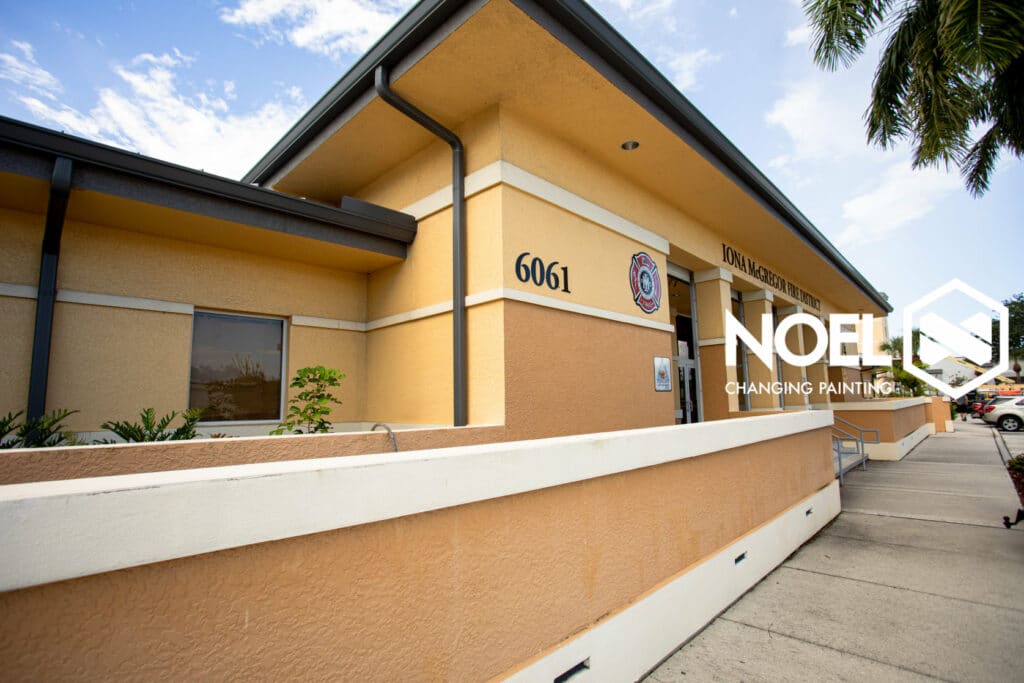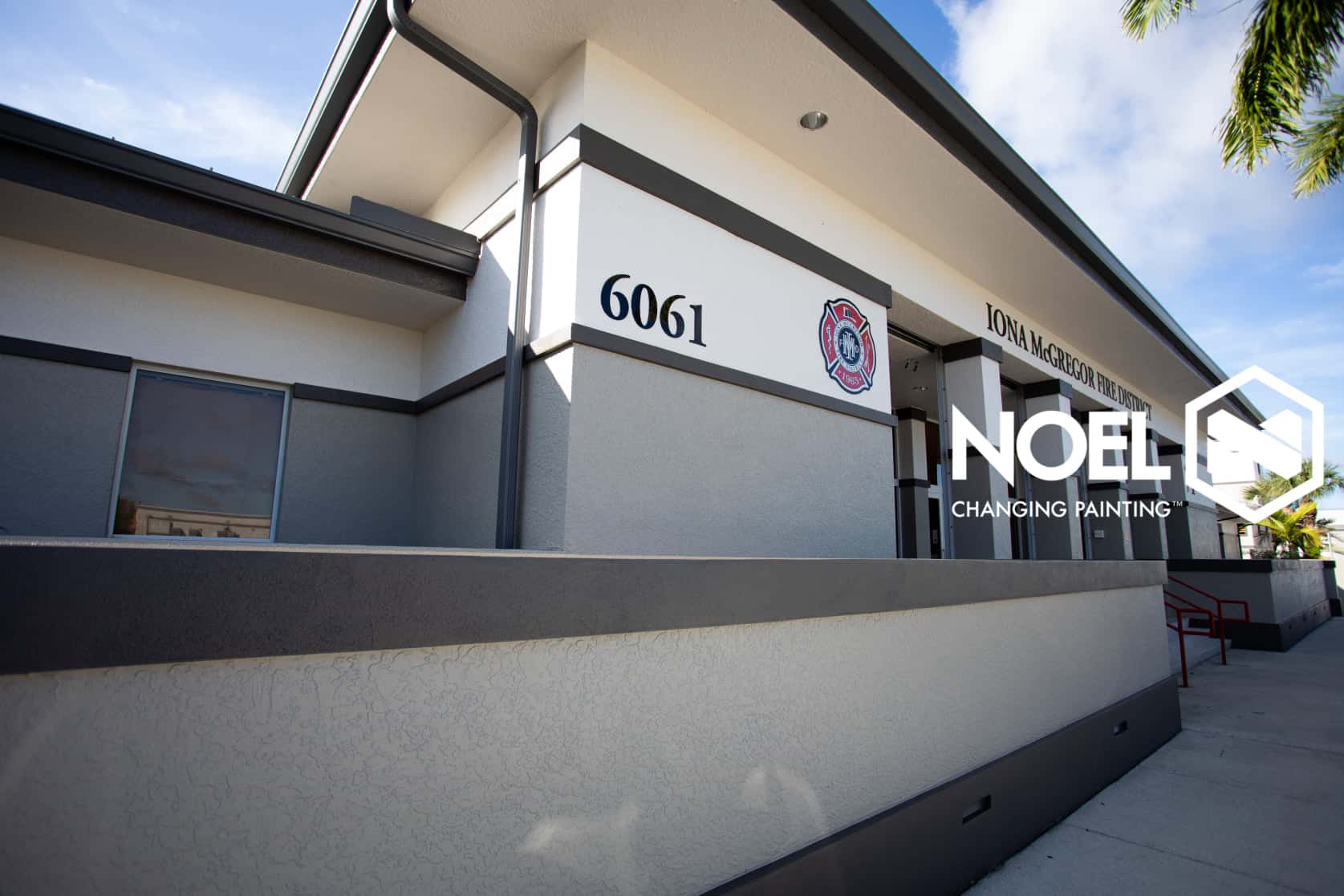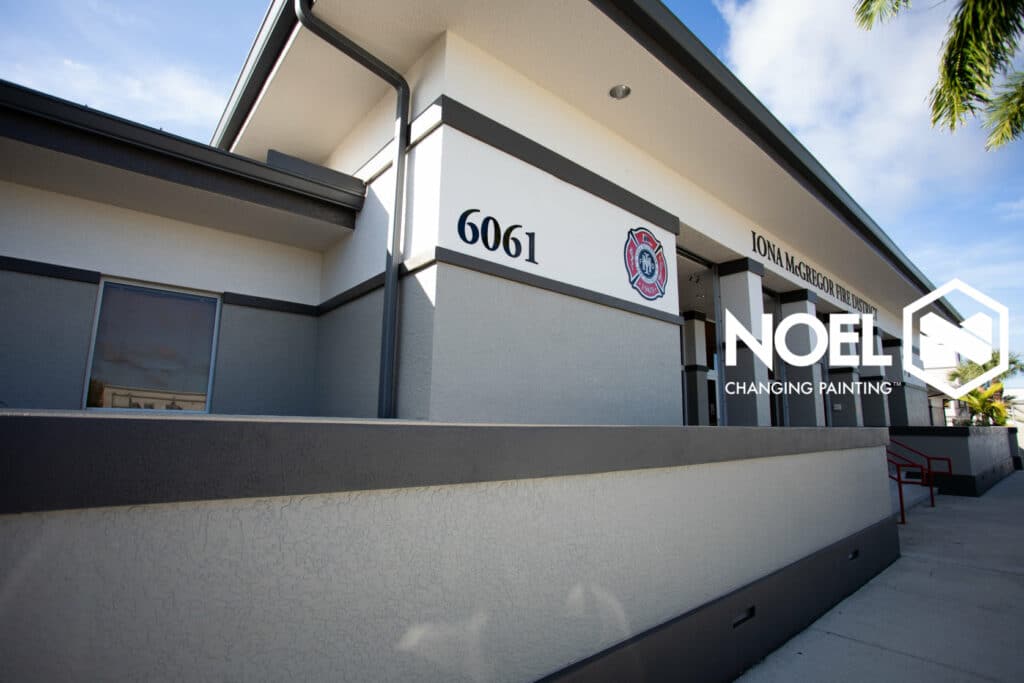 Hassle free Property Painting


Why Choose US?
At Noel Painting, we take pride in hassle-free property painting. Our professionals use efficient processes that get the job done right. We guarantee a stress-free experience from start to finish. Choose us for excellence, reliability, and bringing your spaces to life without hassle.