Local. Family Owned. Trusted.
Residential interior Painting done right
Redefine The inside of your home with our interior painting service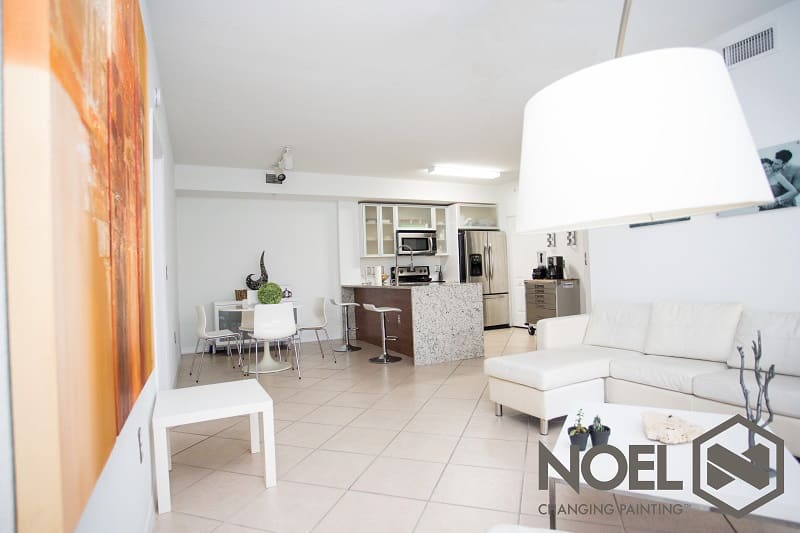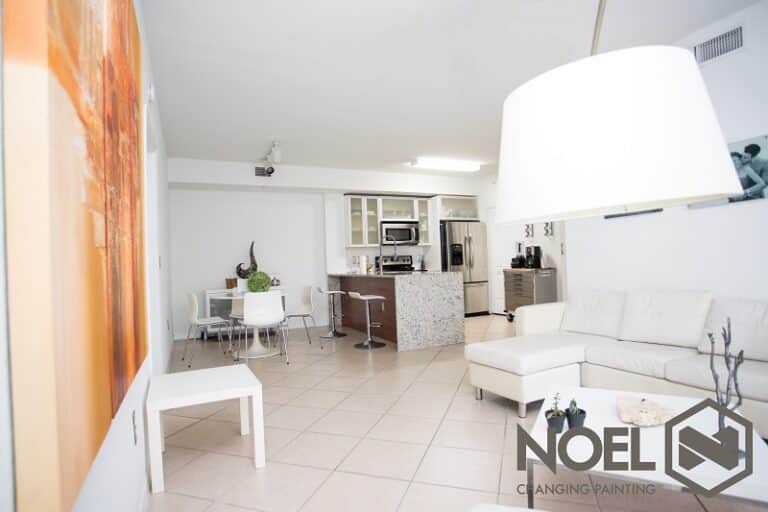 Best Residential Interior Painting Services
Noel Painting has got you covered
Personalizing your living space can be a breeze, and one of the quickest and most effective ways to do it is by changing the color. Whether you're feeling vibrant, mellow, happy, or elegant, there's a paint color out there to match your mood, personality, or taste. Here at Noel Painting, we're experts at turning houses into warm and inviting homes. Our team specializes in both interior and exterior painting services, and we're ready to help you transform your space into something truly special. If you're ready to make a change, don't hesitate to get in touch with us today. Your personalized living space awaits!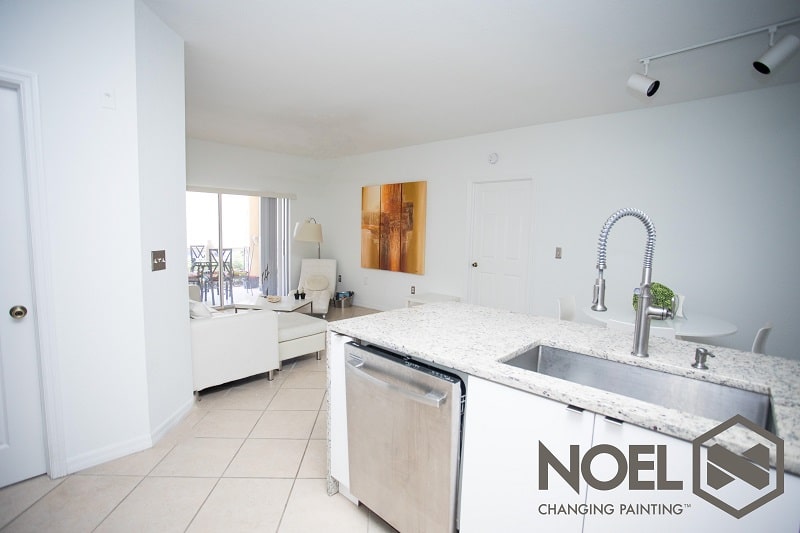 The interior of any space, whether it's your home, office, or your favorite store, communicates a unique story through its colors and design. Here at Noel Painting, we absolutely love assisting our customers in creating their own narratives, and we take immense pride in our interior craftsmanship. Our team is made up of talented in-house interior decorators, expert project managers, and highly skilled paint crews. This means we're fully equipped to take your interior project from concept to perfection. Whether it's a high-end residential repaint, a new construction project, or even tricky repair work, we've got you covered. Our primary goal is to complete your interior painting project with the highest level of skill and professionalism. We use top-quality paints and application methods, all while being respectful of your personal and professional spaces.
<! -- Lazy Loading Instructions Simply add data-elfsight-app-lazy before the closing div tag For an example see the placeholder code below. -->
Choose Our Residential Interior Painting Services
We approach your needs, budget, and property with a genuine sense of care and respect. We firmly believe in doing the job right and expect nothing less than top-notch craftsmanship and professionalism from our team. Our commitment to timeliness means your project will be completed both on schedule and within budget. We understand that these may seem like simple standards, but if you've had less-than-stellar experiences with others in our field, we take pleasure in demonstrating a refreshing change to you. It's just one more way we're bringing innovation to the world of painting.™
Here are a few cities we offer our professional Interior Painting Services:
And the surrounding areas!