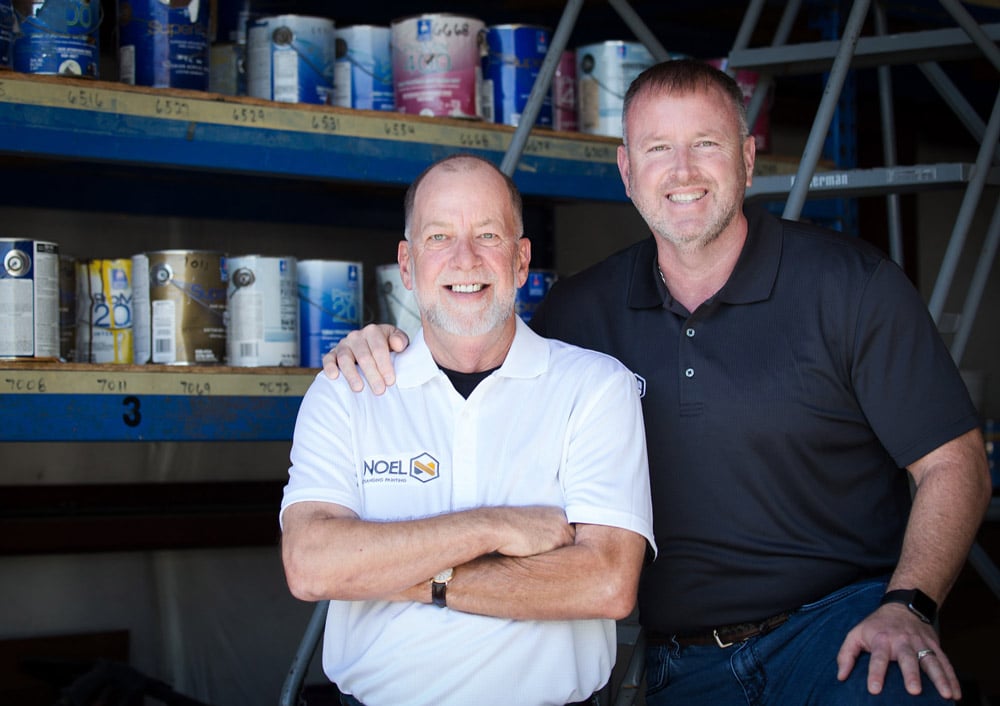 Changing Painting for the better…by blending traditional craftsmanship with current technologies.
By making sure you're never surprised in any way but pleasantly…and by making sure your customer experience is nothing like you've ever experienced from a painting contractor.
From Cottage Industry Roots to Contractor of Choice
The story of Steve and Travis Noel has all the essentials of a 'hard work pays off' success story. The father and son have turned a lifetime of painting experience and some serious sweat equity into one of the most trusted sources for residential and commercial painting in Florida.
The beginning was a classic mid-America scene, starting in the family garage in small town Southeast Indiana. As a young man, Travis learned the trade from his father. The family then moved to Florida in 1988, where Steve started to build the business, with Travis helping on school breaks and summers. Travis then left to join the Marine Corps and serve our country in 1993. Upon his honorable discharge in 1997, father and son put their considerable skills and work ethic to use building what would become one of the largest, most-respected painting contractors in Florida. Since then, Noel Painting has painted everything from modest family homes and multi-million dollar estates to national grocery store chains, vehicle dealerships, high-end buildings and major hotels.
Here are a few cities we offer our professional Painting Services:
And the surrounding areas!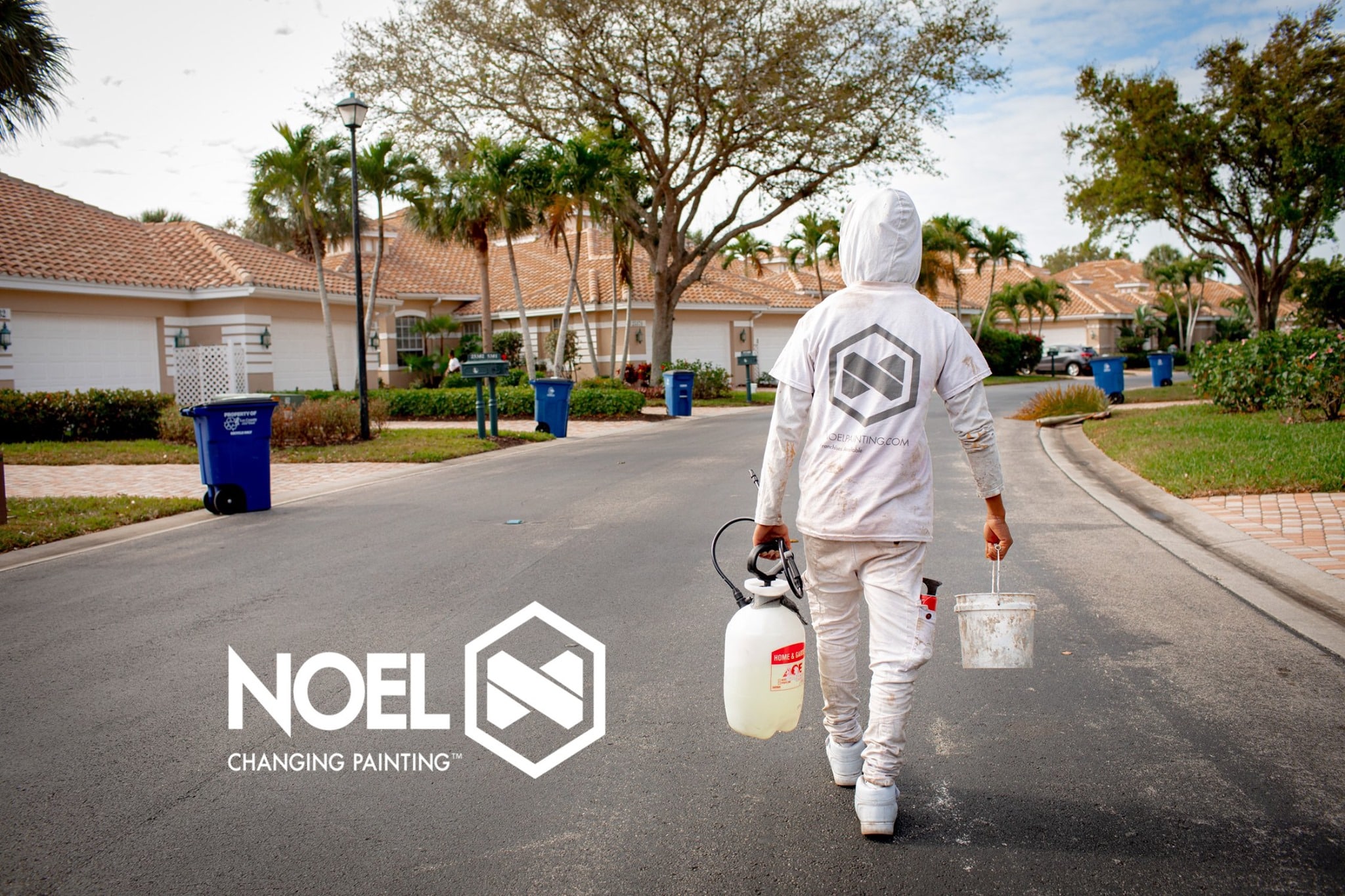 Some random facts about us:
We use roughly 100,000 gallons of paint a year
We've painted over 10,000 homes in the past 40 years
We paint over 50 major supermarket stores per year
<! -- Lazy Loading Instructions Simply add data-elfsight-app-lazy before the closing div tag For an example see the placeholder code below. -->