Local. Family Owned. Trusted.
Painting Service Cape Coral, FL
Let Our Top-Rated Painting Company Help You Today!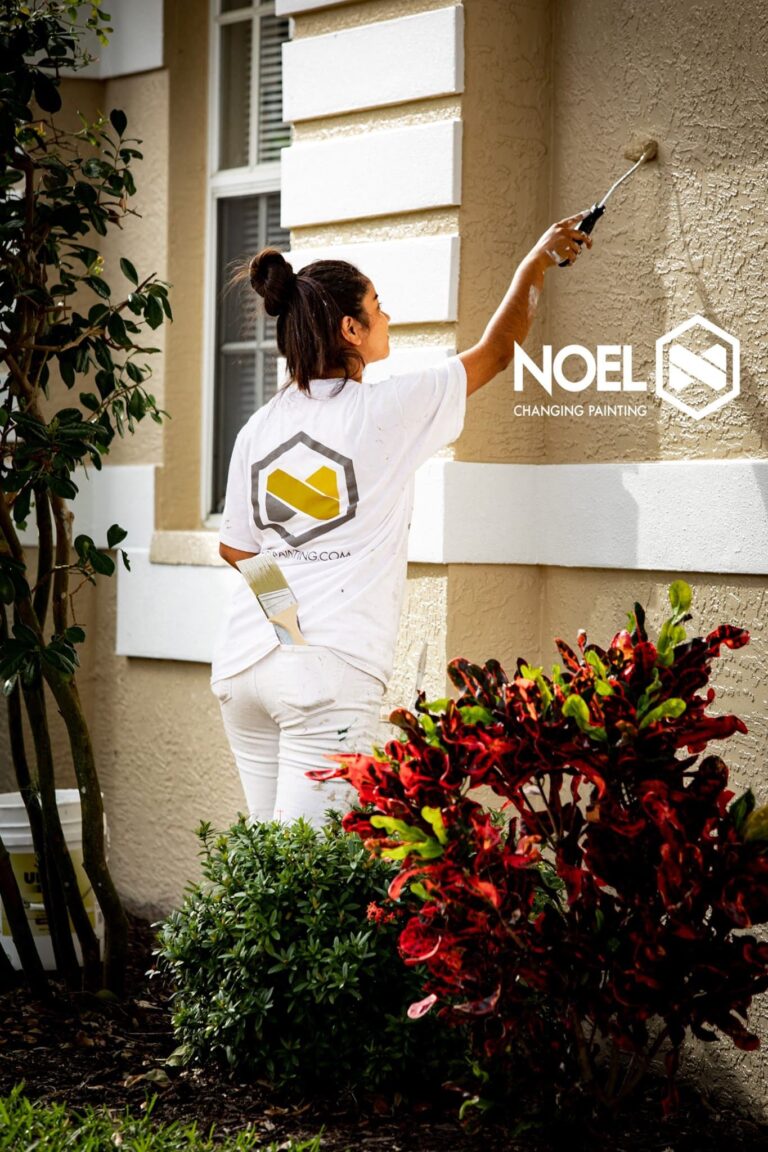 Elevate Your Home with a Premier Painting Service in Cape Coral, FL
Noel Painting is your #1 Choice
The essence of a home lies in the details—the soft glow of a lamp in the evening, the cozy corner where you curl up with a book, and the walls that bear silent witness to your life's moments. These walls, though mute, have a story to tell. And with the right hue and touch, they can narrate tales of warmth, vibrancy, and charm. As you journey through this article, you'll uncover the significance of painting a home and breathing life into it.
A fresh coat of paint isn't just about aesthetics—it speaks volumes about the care and pride you take in your space. And just as every homeowner in Cape Coral has a unique personality, each home deserves a special touch. That's where we come in.
Noel Painting is the go-to source for homeowners seeking top-tier painting services in Cape Coral, FL. Whether you're looking to refresh the interior of your home, update the exterior, or tackle any other painting project, our skilled professionals are well-versed in handling projects of all sizes. We understand the importance of bringing your vision to life, and our goal is to tailor our services to your specific needs and preferences, using high-quality paints and modern techniques to deliver a durable, long-lasting finish.
Trusted Painting Company in Cape Coral, FL: Your Home's New Look
Noel Painting Has you covered
Have you ever walked into a room and felt instantly uplifted by its colors? Or entered a space that just felt "right"? That's the power of professional painting services. And in Cape Coral, we're the go-to people to bring that magic to your home.
As a top painting company in Cape Coral, FL, the beauty of our craft lies in its transformative power. A dull, fading room can be revitalized with a dash of cerulean blue, turning it into a serene escape. An aging exterior can don a coat of earthy tones, making it stand proud amidst its surroundings once more. 
Our paint doesn't just color surfaces; it evokes emotions, molds moods, and creates atmospheres. Behind each color choice is a world of thought, consideration, and a deep understanding of how spaces can impact one's feelings. We don't just color homes; we color lives, ensuring that every shade resonates with the heartbeats of those living within its confines.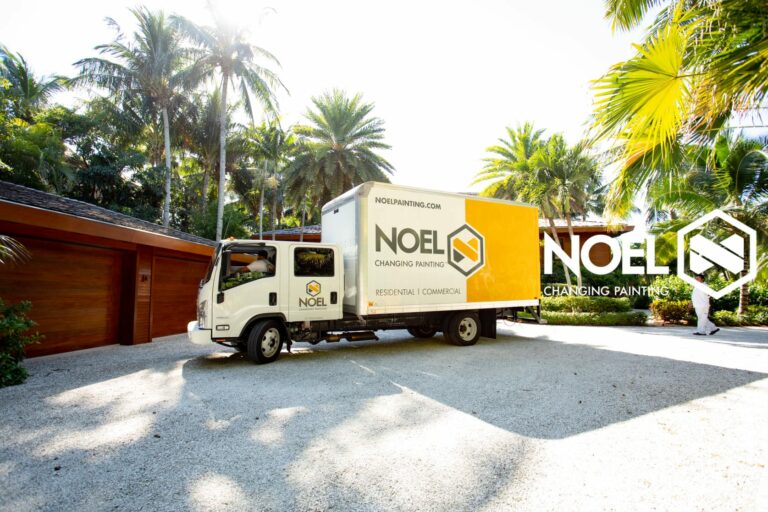 <! -- Lazy Loading Instructions Simply add data-elfsight-app-lazy before the closing div tag For an example see the placeholder code below. -->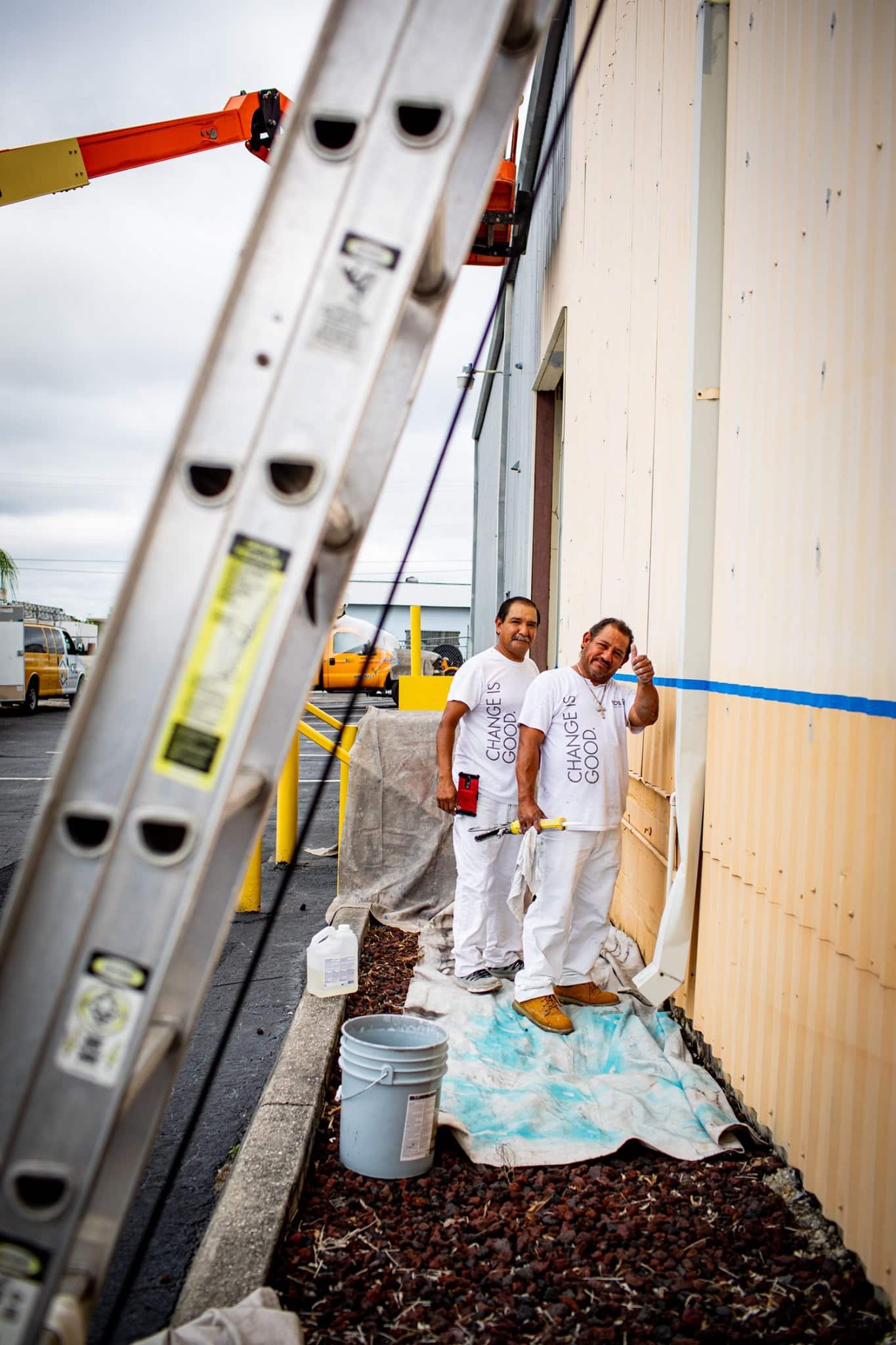 #1 Painting Services in Cape Coral, FL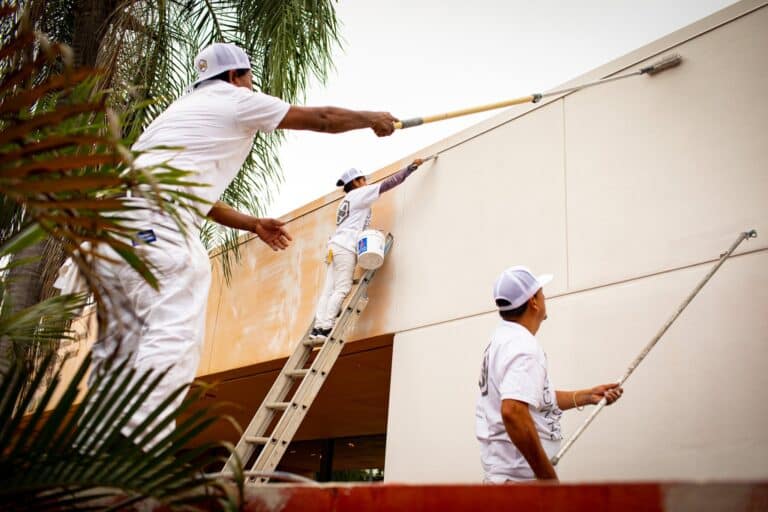 Expert Painting Contractors Cape Coral, FL: Transforming Spaces
Noel Painting Is All you Need
Painting, for us, is not a mere job; it's an art. And like all artists, we're passionate about our canvas—your home. Our painting contractors in Cape Coral, FL, understand the nuances of color, texture, and finish. They know how the coastal climate can affect paint longevity and choose the best products accordingly.
But the painting is just the tip of the iceberg. Remember the frustration when the bill doesn't match the quote? We've been there, and we get it. That's why our estimators, armed with years of experience, ensure transparency from the get-go. When we say no surprises, we mean it.
Find Your Ideal Cape Coral Painter Near Me: Quality and Convenience
Noel Painting Is All you Need
Let's face it; searching for the perfect Cape Coral painter near me, painting services near me, or painting service in Cape Coral, FL, can be overwhelming. With so many painting companies near me, where does one even begin? The answer lies in quality, consistency, and that special human touch. That means you'll get communication at every step of the way. Plus, our expertise never fails when it comes to answering any questions you may have about our work.
Our team embodies these values. Steve and Travis Noel's journey is the backbone of our painting saga—a tale of dedication, commitment, and a relentless pursuit of perfection. Their hard work, combined with our team's expertise, ensures that when you search for a painting service near you, we stand out not just in Cape Coral but all of Florida.
In conclusion, painting is more than just a splash of color. It's a reflection of you, your dreams, and your aspirations. So when you decide your home needs that fresh look, remember: we're more than just a painting company in Cape Coral, FL. We're your partners in turning your house into a home. With each brushstroke, we promise color, quality, transparency, and dedication. Your dream home awaits; let's paint it together!