Local. Family Owned. Trusted.
Interior Painting Fort Myers, FL
Let us help you with our Top-Rated Interior Painting Today!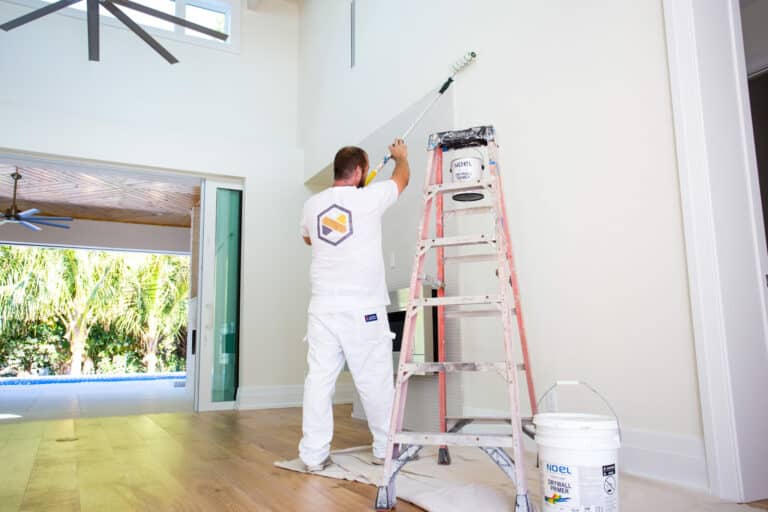 Elevate Your Living Spaces with Professional Interior Painting in Fort Myers, FL
Noel Painting is your #1 Choice
In the dynamic world of home design, interior painting stands out as the silent narrator, telling tales of elegance, comfort, and personal style. A well-selected shade can metamorphose a room from a mundane space to an inspired haven. Fort Myers, a city that bathes in sunlit glory, is home to many residences waiting to unleash their stories through colors. Amid this backdrop, we embark on a journey to explore the world of interior painting in Fort Myers and how a master stroke can create more than just visual appeal—it creates an emotion.
Give your home an instant refresh with professional interior painting services from the experts at Noel Painting. As a leading interior painting company in Fort Myers, FL, we have the skills and experience to transform any room with a stunning new color palette and flawless application. Learn more about how our top-notch Fort Myers house painters can help revitalize your living spaces.
Beautify Your Space: Discover Skilled Fort Myers House Painters Near Me
Noel Painting Has you covered
A fresh coat of paint goes a long way in uplifting any interior. When you need talented and reliable Fort Myers house painters near me, look no further than Noel Painting. Our team of seasoned painting pros pays close attention to every detail, from proper prep work like spackling and sanding to expert brushwork and roller techniques for smooth, even coverage. We know how to match colors and finishes to create a cohesive aesthetic throughout your home.
Beyond aesthetics, paint carries the unique power to influence our mood, perception, and overall well-being. Colors invoke different emotions; a tranquil blue might whisk you away to serene ocean shores, while a rich burgundy can encapsulate the warmth of an evening wine-soaked rendezvous. At Noel Painting, we're not merely applying paint but curating experiences. 
Recognizing this profound impact, our team is dedicated to capturing the essence of your desired ambiance. By harmonizing tones with room function and light, we foster spaces that resonate with homeowners on a profound, personal level. This deep connection between paint, place, and person sets us apart in Fort Myers. It's not just about brush strokes; it's about breathing life into every corner.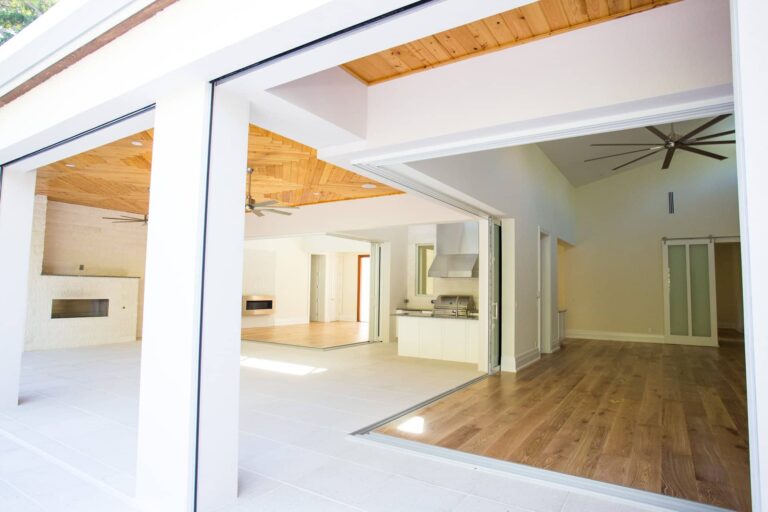 <! -- Lazy Loading Instructions Simply add data-elfsight-app-lazy before the closing div tag For an example see the placeholder code below. -->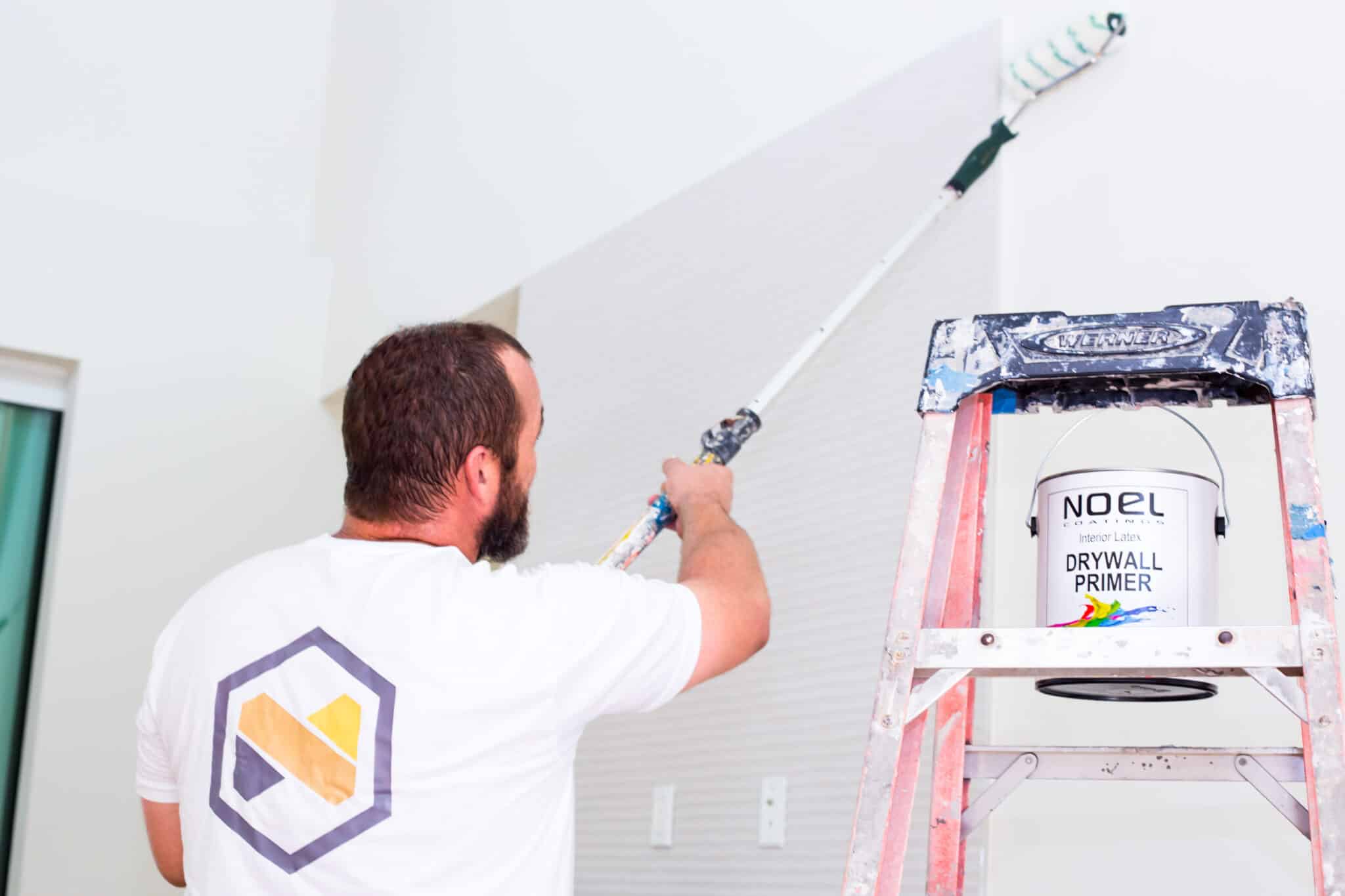 #1 Interior Painting in Fort Myers, FL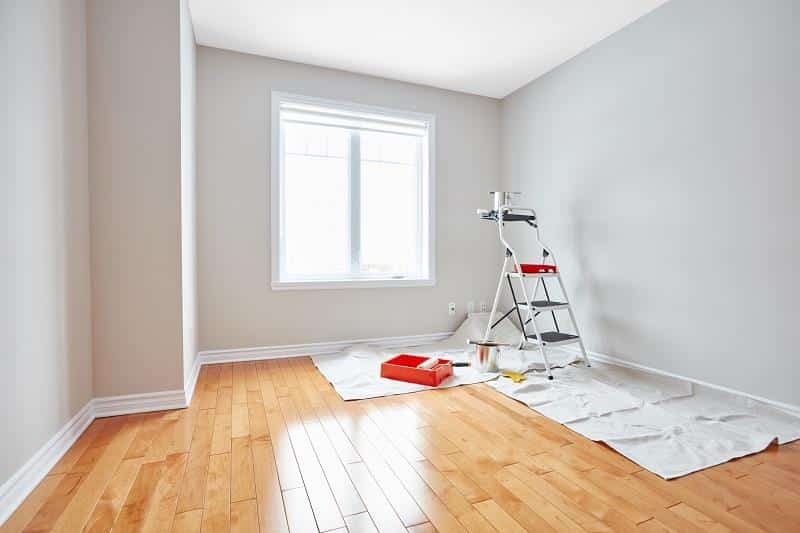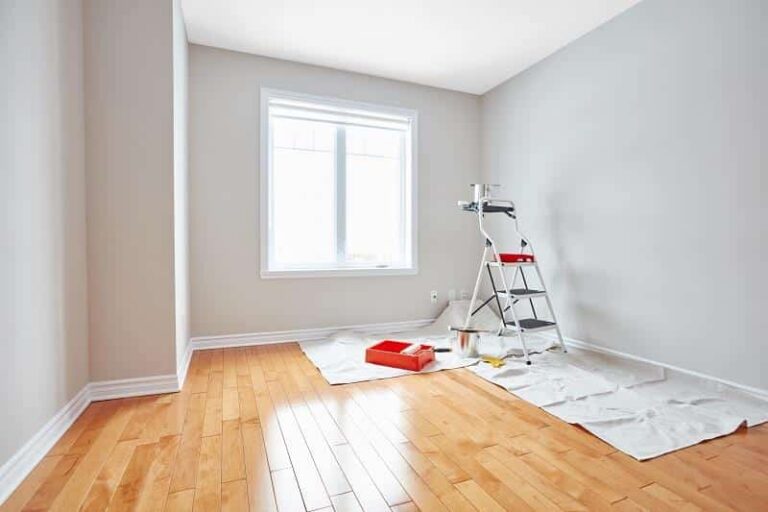 Looking For Top-Rated Fort Myers Residential Painting Near Me? We've Got You Covered!
Noel Painting Is All you Need
Homeowners trust our Fort Myers residential painting services to enhance living areas, bedrooms, nurseries, and more. Whether you're searching for interior home painters near me or interior painting services, no project is too big or small – we can easily handle an accent wall, an entire room makeover, or a whole-house interior repaint. Our interior painters near you have specialized training for the intricacies of residential painting, like cutting in crisply along the trim, laying off roller edges smoothly, and taking great care of your furnishings and valuables. We work around your schedule and budget to give every space a transformation you'll love.
Some of our most popular interior painting services include:
Color consultations to pick the perfect paint colors
Prepping surfaces for optimal adhesion
Priming walls before painting for the best coverage
Meticulous brushwork and rolling techniques for an even finish
Cleanup and touch-ups so interiors look pristine
Painting ceilings, trim, molding, doors for a polished look
Faux and specialty finishes to add character
Cabinet painting and refinishing services
Your Trusted Interior Painting Company in Fort Myers: Transforming Homes One Space at a Time
Noel Painting Is All you Need
As a trusted local interior painting company, our Fort Myers team aims to make each paint job hassle-free and 100% satisfying. We start by listening closely to understand your vision and needs for the space. After a thorough on-site evaluation, we recommend paint products and colors tailored to your home's design aesthetic. Our painters take great care preparing and laying down coats for unparalleled results. We even clean up meticulously when finished so you can enjoy your freshly painted interior immediately.
Whether you need to update kitchen or bath cabinets, create a soothing bedroom oasis, or freshen up high-traffic living areas, Noel Painting has you covered. Contact us today to request a free estimate from the interior painting contractors Fort Myers homeowners rely on for excellence. We look forward to showing you why we're the best interior painting Fort Myers, FL, has to offer!