Local. Family Owned. Trusted.
Painting Service Bonita Springs, FL
Let Our Top-Rated Painting Company Help You Today!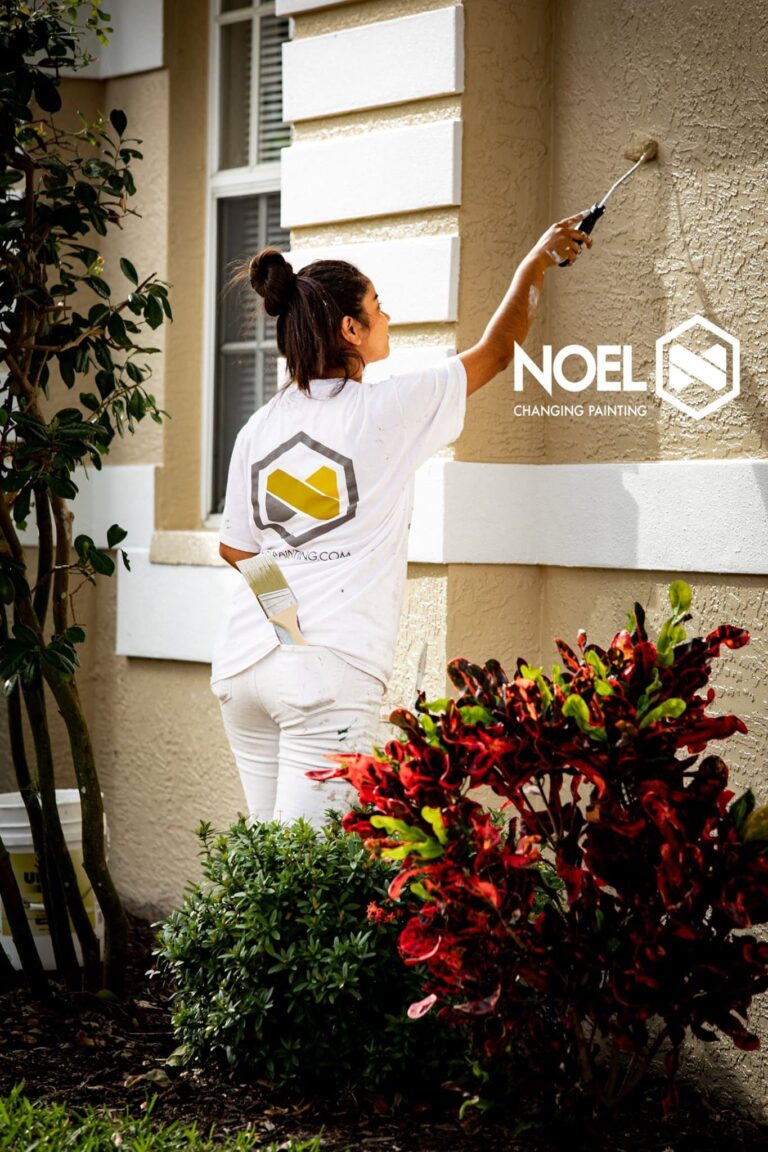 Elevate Your Home with a Premier Painting Service in Bonita Springs, FL
Noel Painting is your #1 Choice
Have you ever walked into a room and felt an immediate lift in your spirits without being able to put a finger on why? Often, the fresh coat of paint on the walls breathes life into spaces. The charm of colors, meticulously chosen, expertly mixed, and skillfully applied, transforms the ordinary into extraordinary. And this isn't just about aesthetics. A quality painting job can reflect your personality and elevate the overall value of your property.
Enter the painting service in Bonita Springs, FL. But not just any service – it's about the craftsmanship, the dedication, and the legacy.
Trusted Painting Company in Bonita Springs, FL: Your Home's New Look
Noel Painting Has you covered
You know, there's a reason we paint about 60-80 Publix stores each year. Trust. It's not just a word to us; it's a bond we forge with every brush stroke. When you look for 'painting companies near me,' there's a sea of choices. However, at Noel Painting, we pride ourselves on being more than just a choice. We're a commitment. A commitment to bringing your vision to life, on schedule, and on budget. No corners cut, no details overlooked.
The story? Simple. We approach your needs, your budget, and your property with an unparalleled level of care and respect. Your spaces aren't just walls to us; they're canvases waiting to be transformed. And transform, we do.
Bonita Springs provides a haven of tranquility between the sprawling cities and the untamed Everglades. As you wander the city, Barefoot Beach Preserve beckons with a siren's call. This untouched gem, sprinkled with delicate shells, is where ospreys dive and gopher tortoises roam. The afternoon? Perfectly accented with a cold drink from one of the waterfront cafes. Views of the Imperial River stretching out, its waters reflecting the kaleidoscope of the setting sun, form the backdrop to many a local conversation.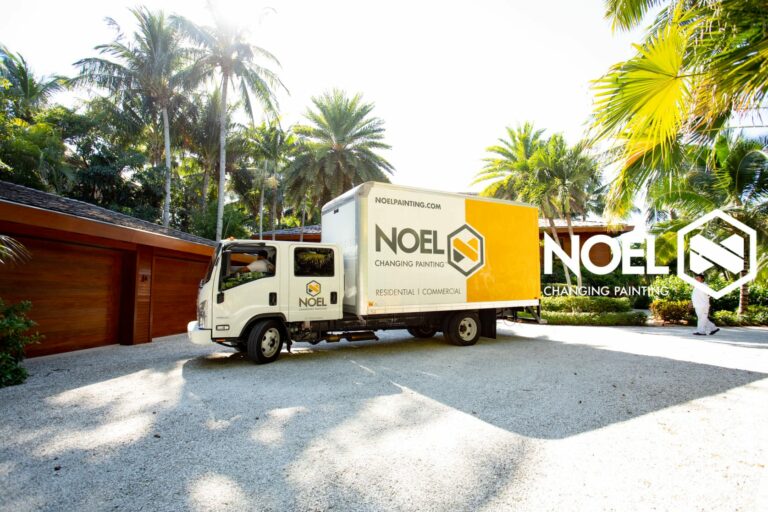 <! -- Lazy Loading Instructions Simply add data-elfsight-app-lazy before the closing div tag For an example see the placeholder code below. -->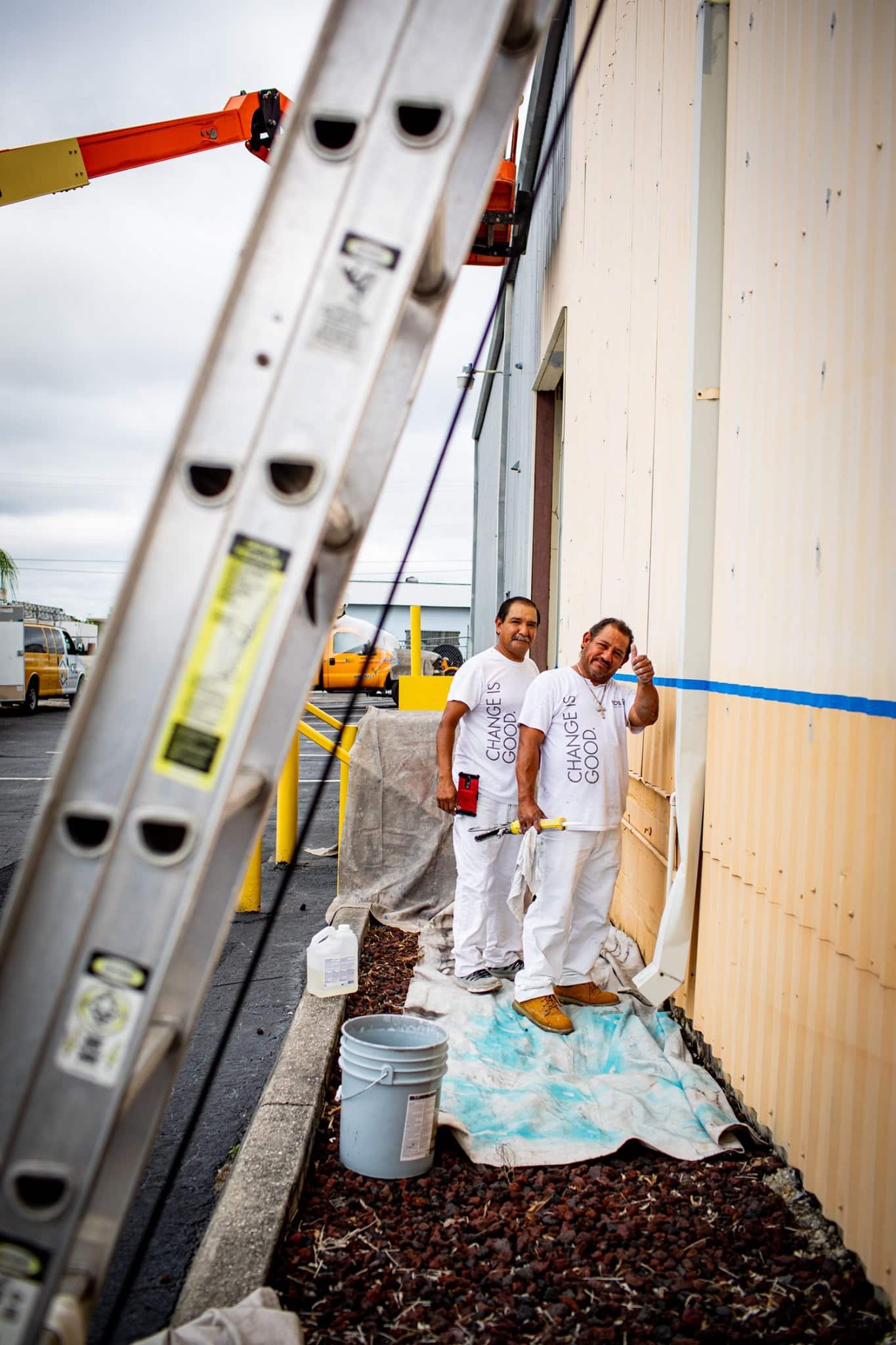 #1 Painting Services in Bonita Springs, FL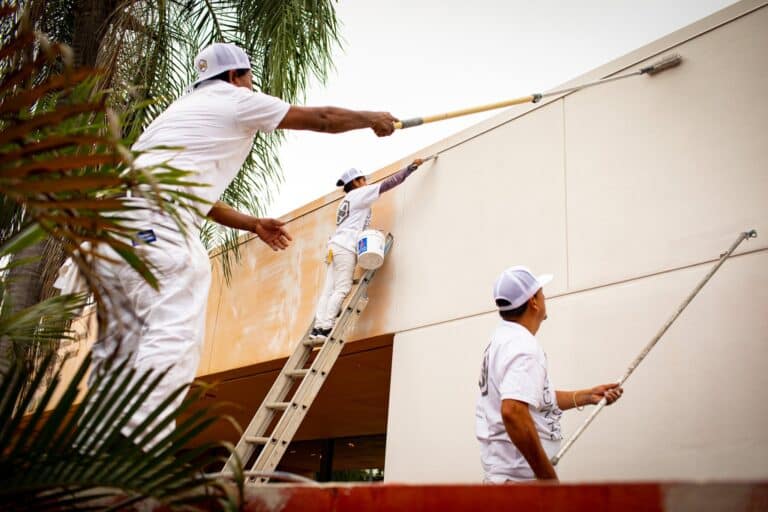 Expert Painting Contractors Bonita Springs, FL: Transforming Spaces
Noel Painting Is All you Need
All right, let's unpack this. The nuances of painting aren't solely about putting color on a wall. It's the preparation, the meticulous planning, and the intricate execution. At Noel Painting, we've mastered this art. And why wouldn't we? With 10,000 homes painted in the past 40 years, our numbers speak volumes – approximately 77,500 gallons of paint a year kind of volume!
What many often forget is that the painting process is akin to a dance. It's not just about slapping paint onto a wall. It's a choreographed sequence – a pas de deux between the painter and the wall. There's an initial courtship where we understand the nuances and quirks of each space. Then, the harmonious synchronization begins.
Every brush stroke and layer is perfectly timed and executed to ensure the end result is nothing short of a masterpiece. At Noel Painting, our painters are not just tradesmen but artists. Every project they undertake is a fresh canvas, a new performance, showcasing their unwavering passion and dedication to their craft.
Find Your Ideal Bonita Springs Painter Near Me: Quality and Convenience
Noel Painting Is All you Need
In the age of convenience, finding a Bonita Springs painter near me or a painting company in Bonita Springs, FL, is easy. But finding one that aligns with your expectations, budget, and timelines? Ah, now that's a treasure hunt. But guess what? You've found the treasure!
Let's get candid for a moment. If you've ever had a lukewarm experience with others in the business, we get it. It's frustrating. But let us make it up to you. Our genuine pleasure is showing you that impeccable craftsmanship, timely delivery, and transparent pricing aren't a myth but a reality with us. After all, isn't it about time someone started changing the narrative around painting?
In a realm brimming with professional painting services, what sets us apart? Perhaps it's the legacy of commitment Steve and Travis Noel built. Or the 10,000+ homes we've transformed. Or the countless gallons of paint we've used to paint stories across Bonita Springs, FL. Whatever it is, know this – when you choose us, you're choosing unparalleled quality, unmatched expertise, and an unwavering commitment to excellence.
Looking to reimagine your space? Think of us, whether it's a fresh start, a new vibe, or a grand makeover. Think of artistry. Think of transformation. After all, aren't we constantly seeking a splash of color in our lives?
With our leading painting service, Bonita Springs, FL, painting isn't just a service; it's a revolution. And we're inviting you to be a part of it. Let's paint, let's elevate, let's Change Painting together.