Local. Family Owned. Trusted.
Exterior Painting Captiva, FL
Let us help you with our Top-Rated Exterior Painting Today!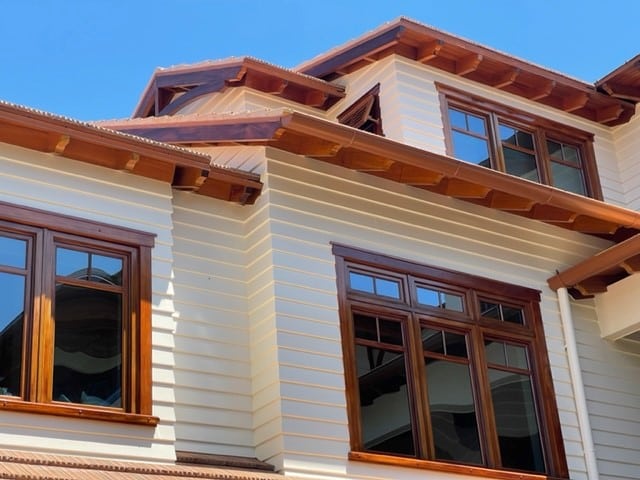 Enhance Your Curb Appeal with Expert Exterior Painting in Captiva, FL
Noel Painting is your #1 Choice
Adventures on Captiva are both grand and intimate. Kayakers trace the mangrove mazes, their paddles barely disturbing the mirrored waters, while pelicans oversee from above. Hidden between the greenery, the Chapel By the Sea tells tales of a bygone era, evoking nostalgia. And, in winter, when the island's tempo slows, residents often embark on a quest: shelling. Generously sprinkled with conch, whelk, and sand dollars, the beaches become canvases of nature's generosity.
Ever driven down a street and found yourself magnetically drawn to a particular home? Are its charm, allure, and vibrant colors shining bright under the sun? That's the power of exterior painting. Not just a protective coat for your house but a statement piece for the entire neighborhood. At Noel Painting, we don't just see a wall; we envision a canvas waiting to tell your story through our exterior painting services.
In the scorching summers of Florida and the gentle breezy evenings that follow, your home's exterior faces the world and braves the elements. What you need isn't just paint, but a shield, an armor of premium quality. It's not merely splashing colors; it's about crafting longevity, durability, and, most importantly, beauty.
Residents' Premier Choice for Exterior House Painting in Captiva, FL: Your Dream Home Awaits
Noel Painting Has you covered
In Captiva, FL, residents have a premier choice for transforming their dream homes into reality with Noel Painting's expert exterior house painting services. Our team takes great pride in enhancing the curb appeal of your residence, ensuring your property stands out with a fresh and vibrant look. With our dedicated services for exterior house painting in Captiva, FL, you can trust that your home will become the picturesque haven you've always envisioned.
Noel Painting is the go-to source for homeowners seeking the highest quality exterior house painting in Captiva, FL. We understand the unique climate and environmental factors that can impact your home's exterior, and our skilled painters are equipped to handle any challenges that may arise. From selecting the perfect color palette to executing the job with precision and attention to detail, we collaborate with you to bring your vision to life. Our use of top-notch paints and modern techniques ensures a long-lasting, durable finish that can withstand the test of time and the elements.
Don't settle for less when it comes to the appearance and value of your home. With Noel Painting's expert exterior house painting services in Captiva, FL, your dream home is closer than you think. Our team combines professionalism, precision, and a commitment to excellence to ensure your residence becomes the envy of the neighborhood. Contact us today to embark on your journey to create the dream home you've always wanted with our premier exterior house painting in Captiva, FL.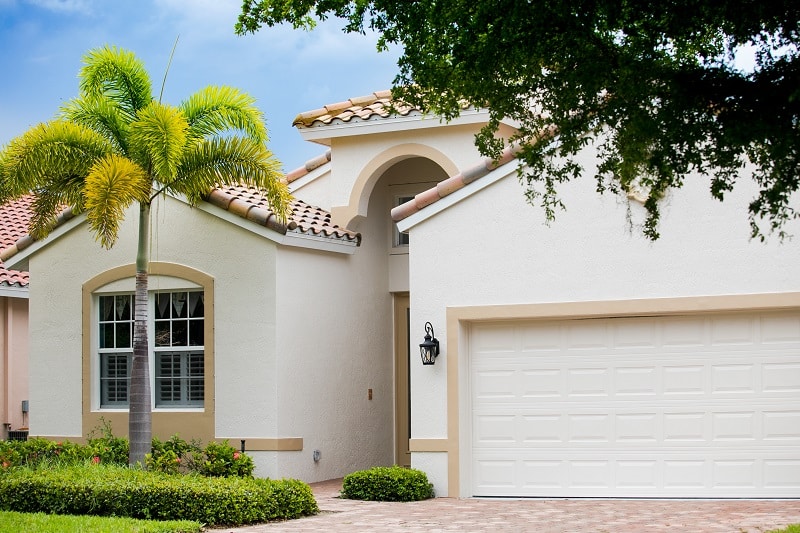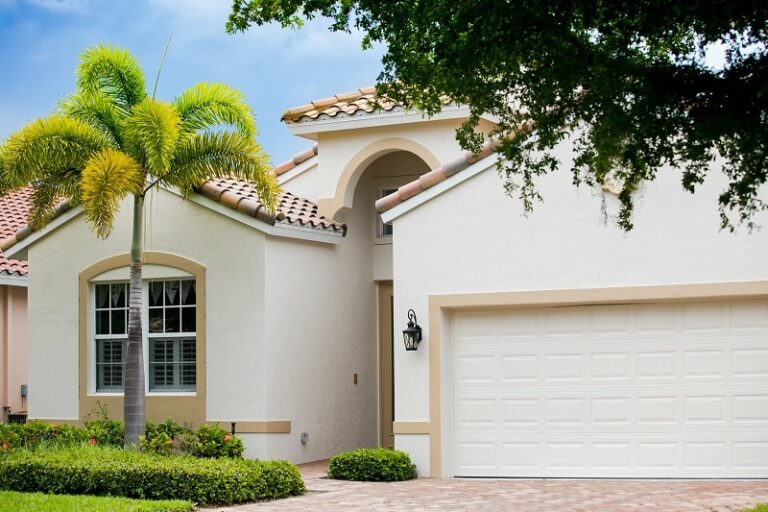 <! -- Lazy Loading Instructions Simply add data-elfsight-app-lazy before the closing div tag For an example see the placeholder code below. -->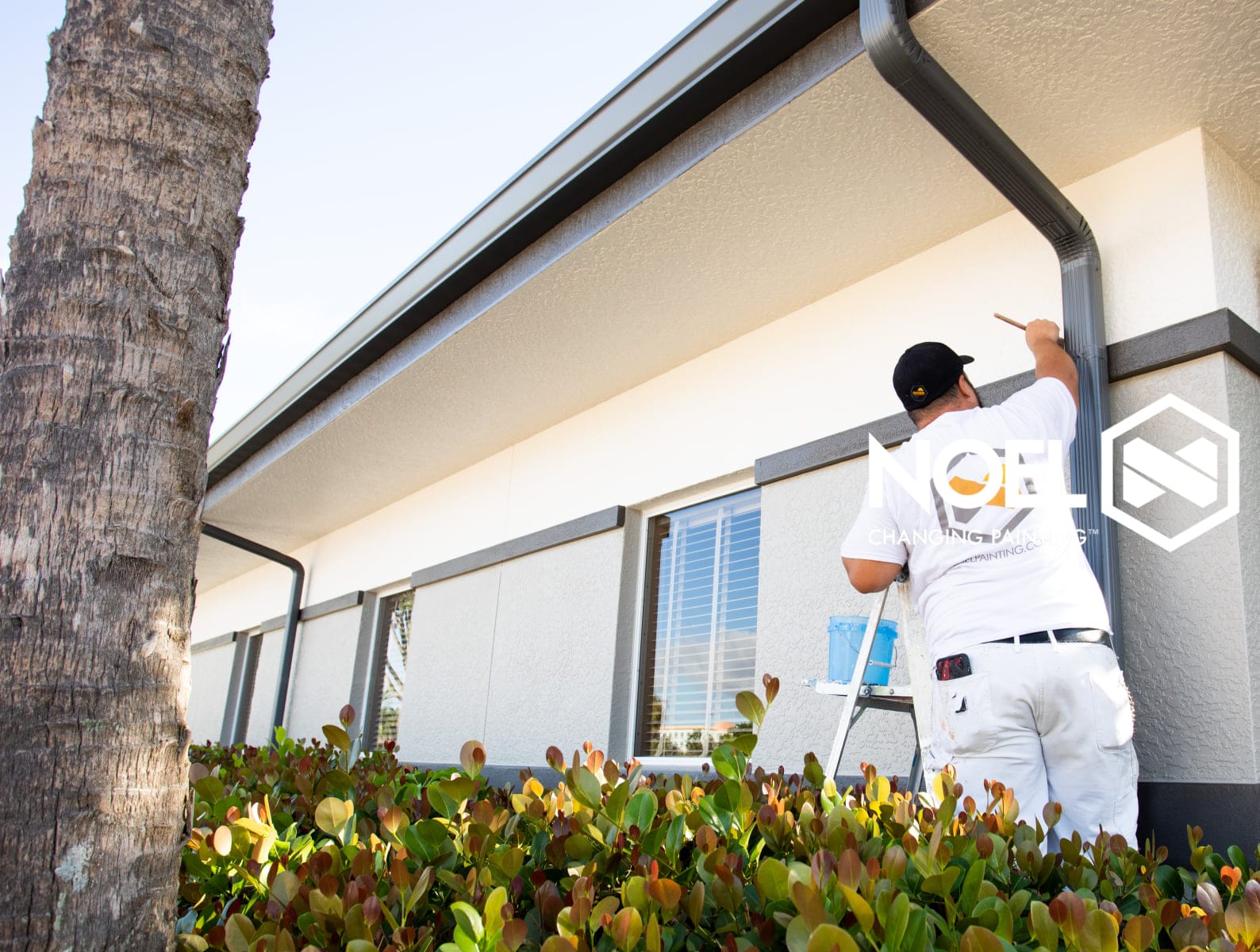 #1 Exterior Painting in Captiva, FL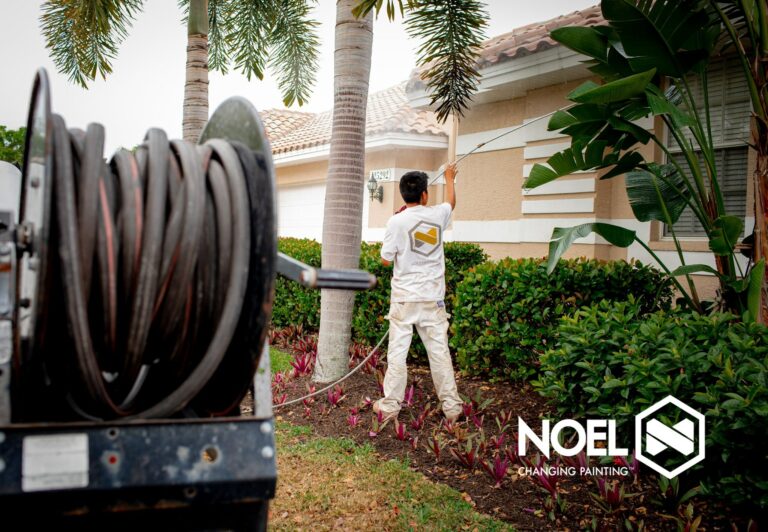 Find Reliable Captiva Exterior Painting Contractors Near Me
Noel Painting Is All you Need
We get it. Searching for Captiva painting contractors near me can be a hassle. It feels like diving into a sea of options, hoping to come across that match. It can definitely be tiring! You know what? Your search is over. Want to know why? Because to us, every home is more than a project. It's personal.
Our team thrives on understanding your vision and dreams and then transforming them into reality. Have you got a picture in your mind? Great! Unsure about color palettes and finishes? Don't worry! We've got experts who live and breathe color combinations. Steve and Travis Noel's journey – a testament to dedication, hard work, and unmatched expertise – continues to be our guiding light when you're looking for exterior house painters near me.
There's a certain rhythm to Captiva, a melody in its winds, a beat in its waves. Capturing this symphony requires more than just a keen eye; it demands a sensitive heart. This is where our expertise shines through. For each project, we embark on a journey of discovery. We explore the home's history, the neighborhood's ambiance, and the personal tales of its inhabitants. Each stroke is an ode to this past, present, and future intertwining. Whether you wish for the soft tones that whisper tales of yesteryears or the bold shades proclaiming contemporary chic, we are here to craft that perfect melody for you. Because in our world, each home is not just a structure; it's a song.
Experience Quality and Excellence with Our Exterior Painting Company in Captiva, FL
Noel Painting Is All you Need
But there's a broader picture here. It's not about just adding a layer of paint. It's about adding value to your property. It's about ensuring that the wood beneath doesn't rot, that the bricks don't crumble, that the beauty isn't fleeting. With an exterior painting company like ours, you're not just investing in aesthetics but in a future of sustainability and brilliance.
When you come to us for exterior house painting in Captiva, FL, you're not just another project but a partnership. Our commitment? Your job will be done right. On schedule. On budget. Sound simple? Perhaps. But if you've waded through the muddy waters of unreliability with other exterior painting companies near me, our approach will be a breath of fresh air.
So, in the bustling heart of Captiva, FL, if you seek an exterior painting service that understands your home's soul, cherishes your memories, and paints not just walls but dreams, remember Noel Painting is just a call away. Let's paint a brighter, more vibrant tomorrow together.
Here are a few of the other services we offer in Captiva, FL: