Local. Family Owned. Trusted.
Interior Painting Captiva, FL
Let us help you with our Top-Rated Interior Painting Today!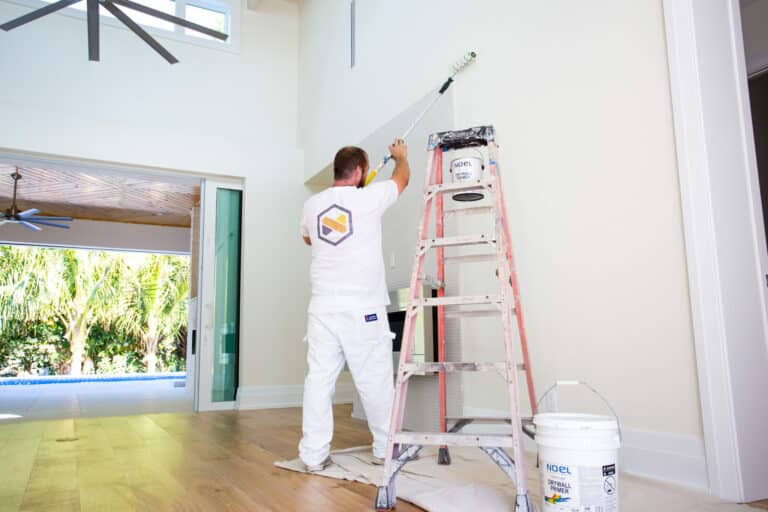 Elevate Your Living Spaces with Professional Interior Painting in Captiva, FL
Noel Painting is your #1 Choice
A home isn't just a structure made of bricks and mortar—it's an embodiment of dreams, memories, and cherished moments. Every room echoes the laughter and emotions of the people who inhabit it. Therefore, how we paint those walls isn't just about aesthetics; it's about crafting an ambiance. Enter the magic of interior painting in Captiva, FL.
When you let the vibrant colors flow, you change your space's visual appeal and enhance its energy and vibe. Think about it: the soft lavender of a bedroom can calm your senses, while the bright hues of your living room can energize your gatherings. At Noel Painting, we get that! With every brush stroke, we aim to capture your essence and craft spaces that resonate with you.
Beautify Your Space: Discover Skilled Captiva House Painters Near Me
Noel Painting Has you covered
Imagine a world where your walls narrate stories, where every corner of your home resonates with your personality. Sounds dreamy, doesn't it? But this can be your reality with the right team of Captiva house painters near you. Let us paint you a picture (pun intended! Smooth walls, flawlessly painted, with hues that perfectly sync with your decor and vibe, all achieved without the typical fuss or mess. That's the magic we aim to deliver.
Yet, the essence of a truly spectacular painting job isn't just in the artistry of strokes but in the curated selection of colors. We at Noel Painting pride ourselves on our collaborative approach. Beyond brushes and paints, we bring a wealth of knowledge on color psychology, trends, and timeless combinations to the table. 
Have you ever considered how a hint of sea green might evoke tranquility reminiscent of Captiva's beaches? Or how could a warm, sandy beige echo the serene shores at sunset? These nuances, these intricate details, breathe life into your living spaces. After all, in interior painting, every shade has a voice, and every hue is a story.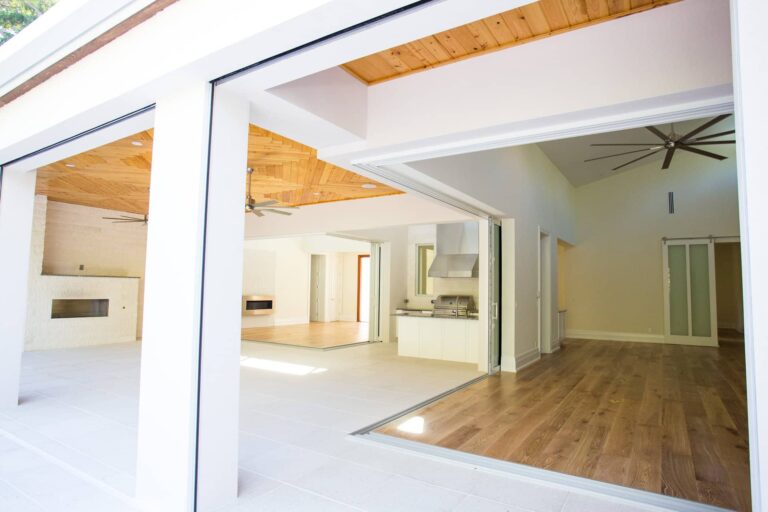 <! -- Lazy Loading Instructions Simply add data-elfsight-app-lazy before the closing div tag For an example see the placeholder code below. -->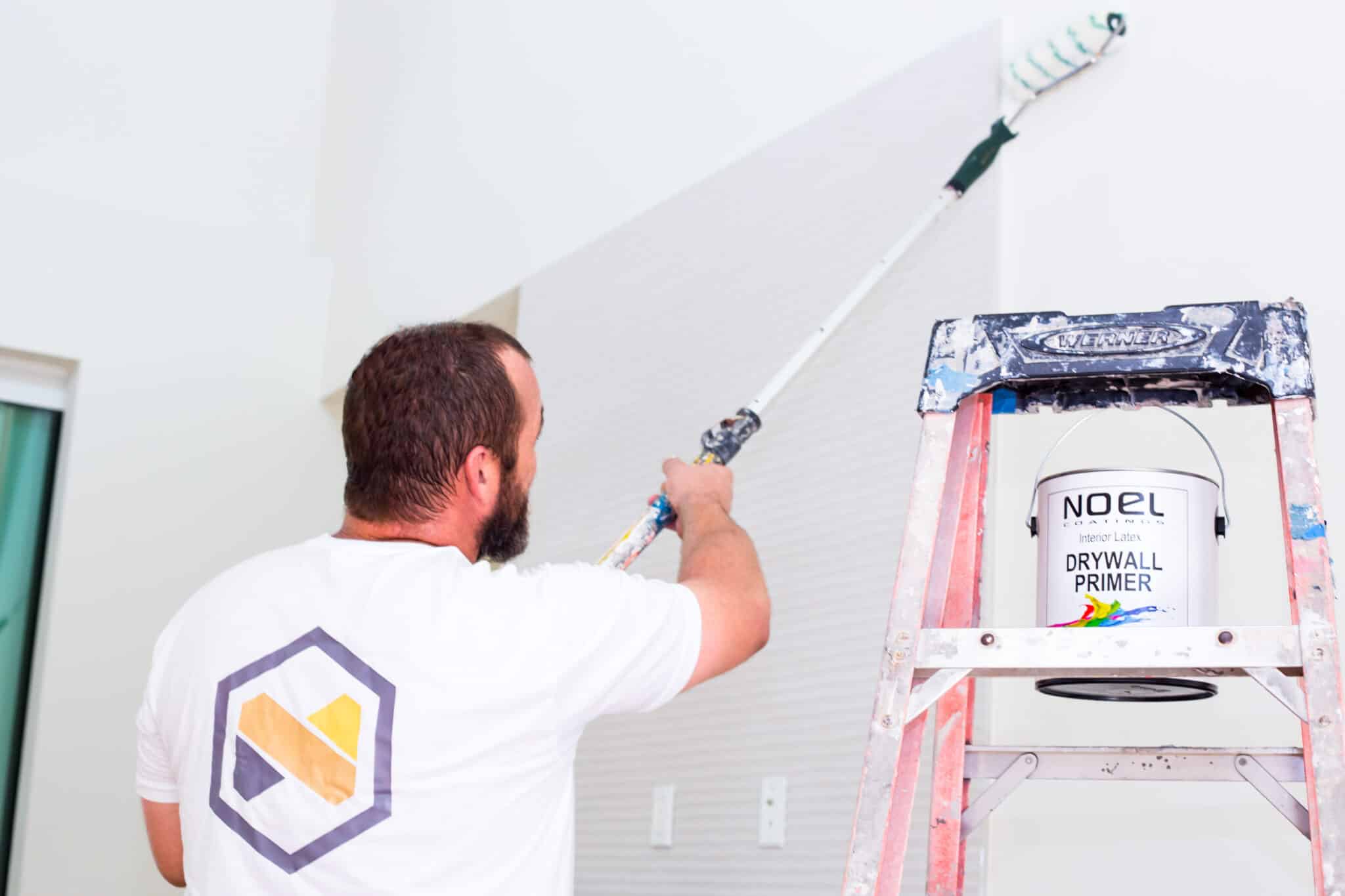 #1 Interior Painting in Captiva, FL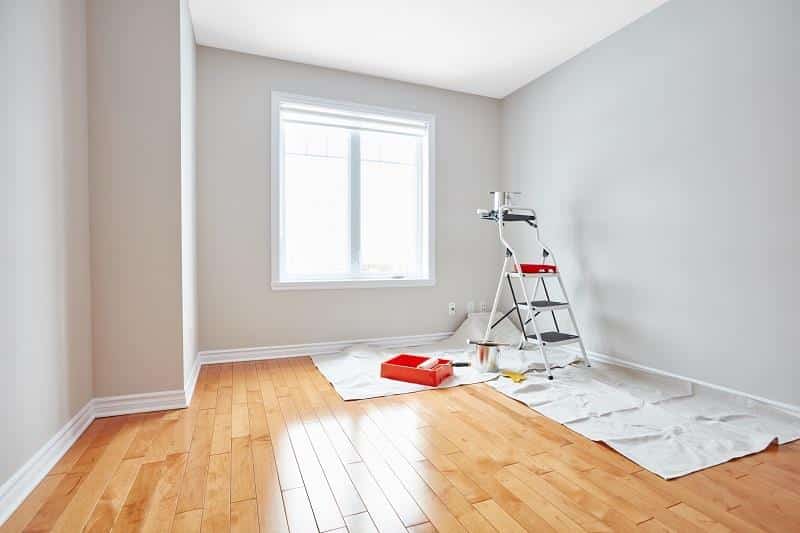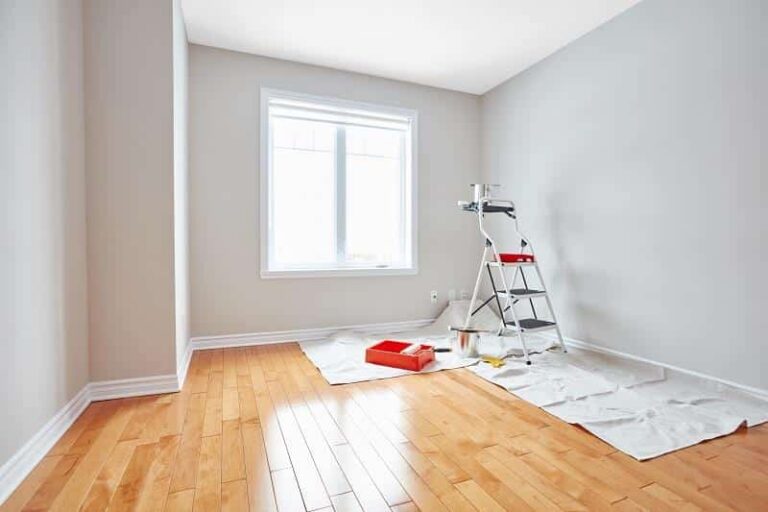 Looking For Top-Rated Captiva Residential Painting Near Me? We've Got You Covered!
Noel Painting Is All you Need
One can't help but be enamored by the city's artistic pulse when winding down Captiva Drive. Quaint art galleries and boutique shops beckon, revealing treasures from handcrafted jewelry to local artwork. For those musically inclined, Jensen's Marina sometimes hosts impromptu jam sessions – a medley of guitars, fiddles, and island drums. And, as if by magic, the island transforms everyday moments into poetic musings.
We've all been there—scouring the internet, typing Captiva residential painting near me or house painters near me, hoping to find someone who doesn't just paint walls but understands homes. That's where we come in. With a legacy built on trust, passion, and hard work, we at Noel Painting stand as the beacon of craftsmanship in Captiva.
Our services are more than just a transaction. When you invite us into your home, you ask for a partnership built on open communication, mutual respect, and a shared vision. Our estimators walk through every project with a meticulous eye. We don't believe in hidden costs or nasty surprises. Instead, we believe in transparent dialogues, a philosophy that Steve and Travis Noel have embedded deep into our DNA.
Your Trusted Interior Painting Company in Captiva: Transforming Homes One Space at a Time
Noel Painting Is All you Need
But what truly sets us apart in the vast sea of interior home painters near me or interior painting Captiva, FL? It's our unwavering commitment to quality and genuine care for our clients' needs. We treat each home as our own, ensuring precision, quality, and a personal touch in every nook and cranny.
Your home is a sanctuary, a space that should reflect your taste and your personality. Our interior painting service promises not just a change in color but a transformation in ambiance. From consultation to the final brushstroke, our process is tailored to ensure your satisfaction and create interiors you'd love to come home to.
If your walls could talk, they'd tell tales of moments shared, of memories made. They deserve more than paint; they deserve love, care, and the touch of professionals who understand their worth. At Noel Painting, we strive to be that touch. Let's journey to transform your interiors, one shade at a time.
Here are a few of the other services we offer in Captiva, FL: