Local. Family Owned. Trusted.
Painting Service Captiva, FL
Let Our Top-Rated Painting Company Help You Today!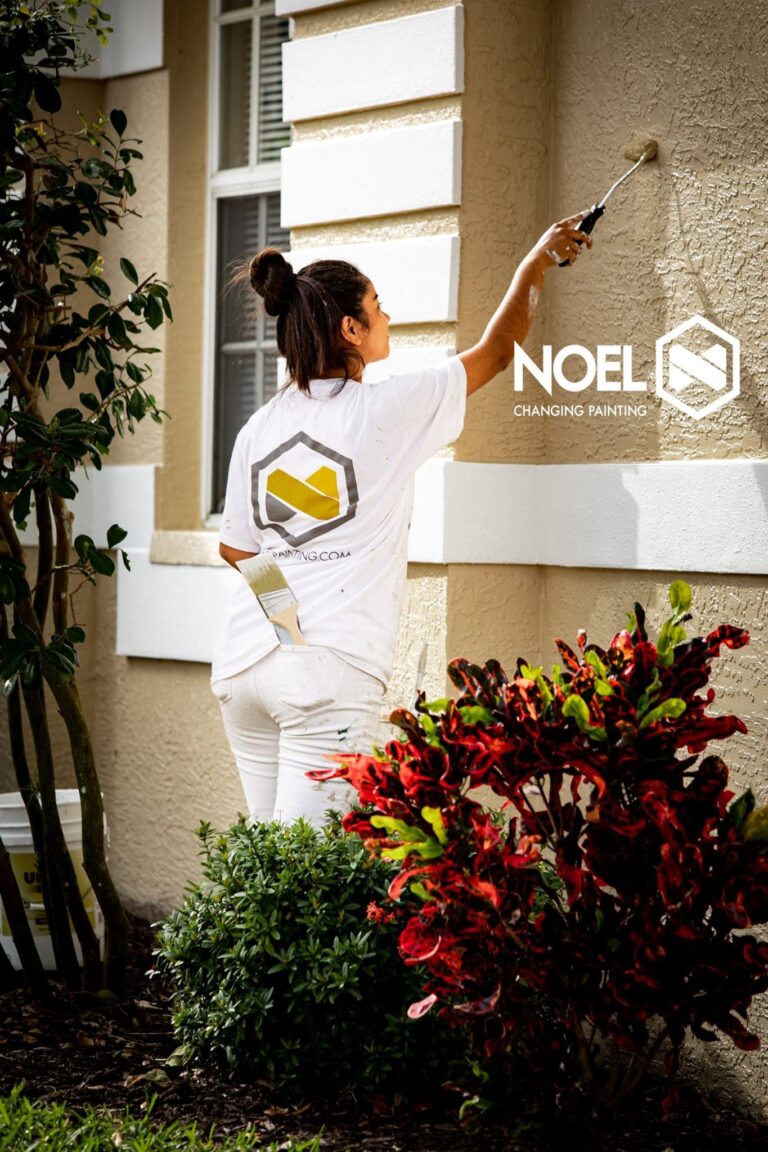 Elevate Your Home with a Premier Painting Service in Captiva, FL
Noel Painting is your #1 Choice
We at Noel Painting are here to transform your spaces with unmatched artistry and craftsmanship. Our painting service in Captiva, FL, is not merely a service; it's an experience, a partnership to bring your vision to life.
Painting goes beyond simply applying color to walls. It's about understanding the emotions attached to every space. From the joyous living room where families bond to the tranquil bedroom, each space has a story, and we're here to enhance it. Surprisingly, the difference between an ordinary and extraordinary finish often lies in the expertise and the genuine care behind every brushstroke.
Trusted Painting Company in Captiva, FL: Your Home's New Look
Noel Painting Has you covered
When it comes to reviving the look of your home in Captiva, FL, there's no name more trusted than Noel Painting. As your dedicated painting company in Captiva, FL, we understand the importance of transforming your living space into something that reflects your style and personality. With our expert team, you can expect a seamless process that results in a fresh and vibrant look for your home, all backed by our commitment to excellence.
Noel Painting is proud to be the trusted painting company in Captiva, FL. We're not just about applying paint; we're about creating an experience that leaves your home looking stunning. Whether it's a single room, the entire interior, or a complete exterior makeover, our skilled painters have the experience and know-how to tackle projects of all sizes. We work diligently to ensure your project is completed efficiently and within your budget, using high-quality paints and the latest techniques to deliver a long-lasting finish.
Choose Noel Painting as your trusted painting company in Captiva, FL, and experience the difference professional painting can make for your home. Our team combines precision, professionalism, and a dedication to exceeding your expectations to ensure your home's new look is nothing short of extraordinary. Don't compromise when it comes to the appearance and value of your residence. Contact us today, and let us embark on the journey of transforming your home into something truly special with our trusted painting services in Captiva, FL.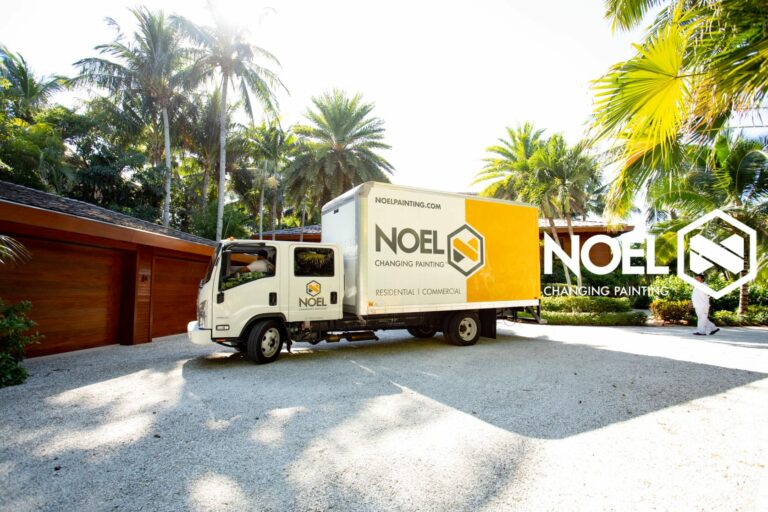 <! -- Lazy Loading Instructions Simply add data-elfsight-app-lazy before the closing div tag For an example see the placeholder code below. -->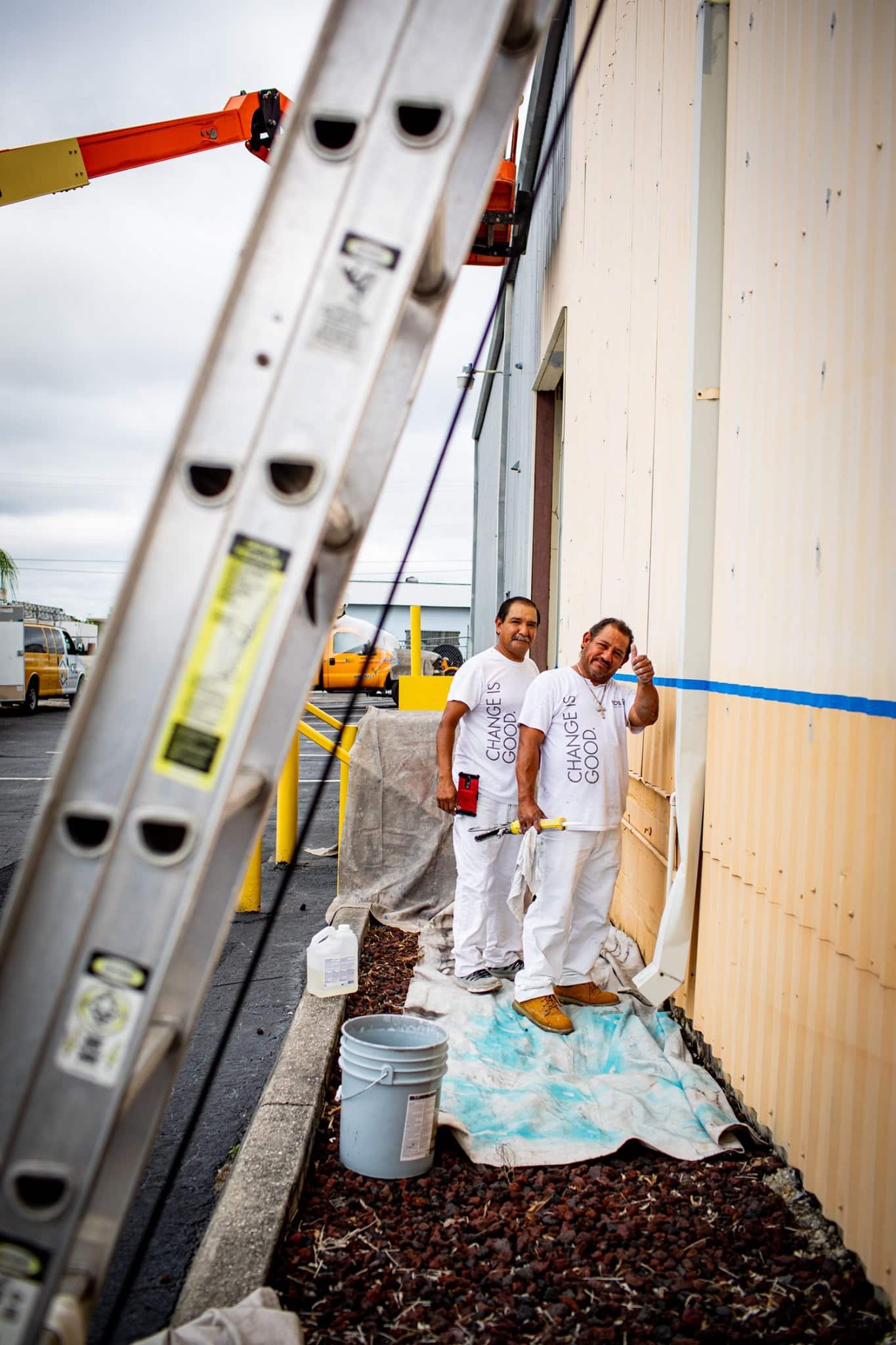 #1 Painting Services in Captiva, FL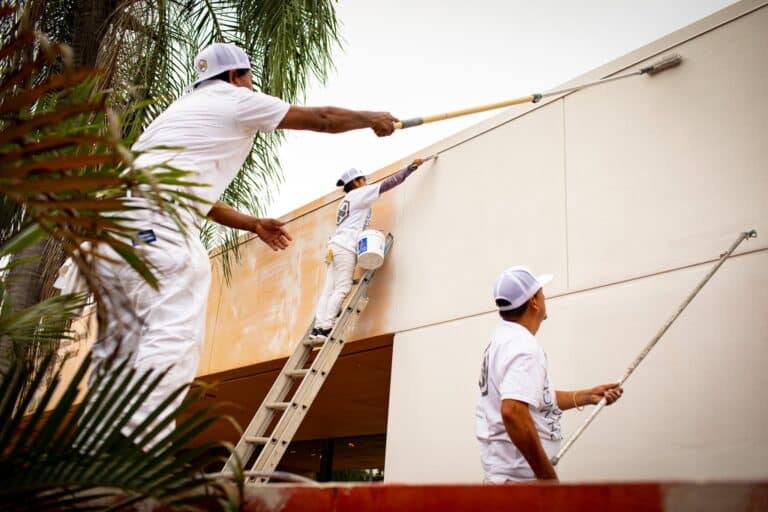 Expert Painting Contractors Captiva, FL: Transforming Spaces
Noel Painting Is All you Need
In Captiva, FL, Noel Painting stands as the epitome of expert painting contractors dedicated to transforming your spaces into works of art. With a wealth of experience and a passionate team, we pride ourselves on enhancing the aesthetics of your surroundings and creating a welcoming atmosphere that truly resonates with your vision. As your trusted painting contractors in Captiva, FL, we're committed to delivering results that go beyond expectations.
Noel Painting is the go-to source for homeowners and businesses seeking top-tier painting services in Captiva, FL. Our expert painting contractors are well-versed in the art and science of transforming spaces, whether it's reviving the interior of your home or revamping your commercial property's facade. We understand that every project is unique, and we tailor our services to match your specific needs and preferences. By using premium-quality paints and state-of-the-art techniques, we ensure a durable, long-lasting finish that withstands the test of time.
Choose Noel Painting as your expert painting contractors in Captiva, FL, and witness the transformation of your spaces. Our team combines professionalism, precision, and a commitment to excellence to ensure your surroundings are nothing short of extraordinary. Don't settle for anything less than the best when it comes to the appearance and appeal of your spaces. Contact us today and embark on a journey to elevate your surroundings with our expert painting services in Captiva, FL.
Find Your Ideal Captiva Painter Near Me: Quality and Convenience
Noel Painting Is All you Need
In this digital age, searching for the ideal Captiva painter near me, painting company Captiva, FL, or painting service Captiva, FL, should yield more than just results; it should bring you to a partner in your home transformation journey. With us, you don't just get a painting service; you gain a collaborator who understands the rhythm of your spaces and the pulse of your expectations. We combine the professionalism of a seasoned painting company with the warmth of local experts, ensuring you get the best of both worlds.
Amidst the gentle winds of Captiva and the rhythmic lapping of waves, homes here tell stories — of families, traditions, celebrations, and quiet moments. But as time weaves its tale, the colors may fade, and the stories might need a fresh voice. That's where our expertise shines brightest. When you reach out to us, you're not merely seeking a coat of paint but a revival, a renaissance of your cherished spaces. Our team delves into understanding this narrative, ensuring every stroke resonates with your home's history and dreams for its future. We are the authors you've been searching for in a realm where every shade whispers a tale.
A professional painting service can be seen as an art, a science, and a service of trust. Whether revitalizing an old space or crafting the aesthetics of a new one, the brush can work wonders. So, the next time you think of painting, remember Noel's Painting, where colors come alive, and dreams take shape. Let's embark on this vibrant journey together!
Here are a few of the other services we offer in Captiva, FL: