Local. Family Owned. Trusted.
Painting Service Naples, FL
Let Our Top-Rated Painting Company Help You Today!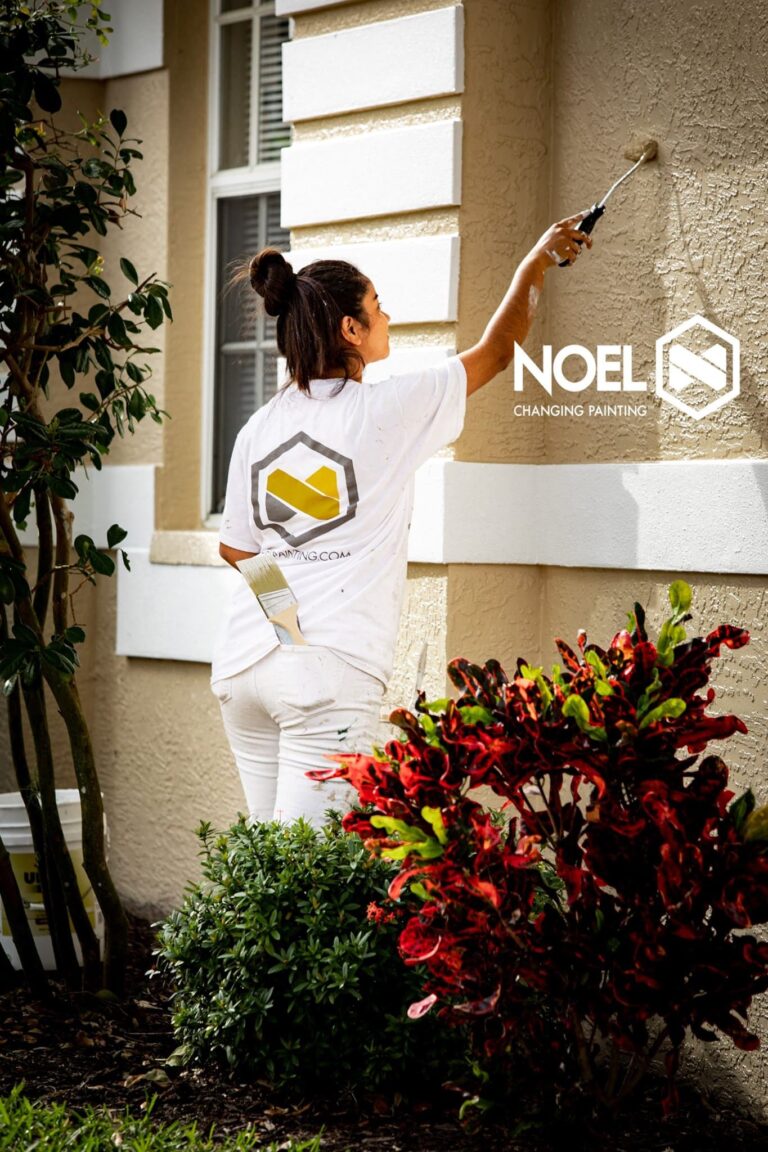 Elevate Your Home with a Premier Painting Service in Naples, FL
Noel Painting is your #1 Choice
Naples, FL city, has unique shimmering beaches and sun-drenched villas; how often have homeowners in this city thought of giving their homes that touch of newness? A professional painting service in Naples, FL, does more than splash colors on your walls – it's a transformation. It's a feeling. It's the resurgence of the aesthetic you've always desired. And we at Noel Painting are here to bring that transformation to your doorstep.
So why choose painting services? And more precisely, why us?
Well, painting rejuvenates your home's appearance and acts as a shield. It protects your walls from the elements, especially in a city as vibrant and varied in weather as Naples. That's why choosing the right painting company in Naples, FL, is imperative. 
Trusted Painting Company in Naples, FL: Your Home's New Look
Noel Painting Has you covered
Every home tells a story. Over the years, your walls have seen memories – from the first scribbles of your toddler to the marks of moving furniture, they've seen it all. When you seek a painting company in Naples, FL, you're not just looking for someone to cover up those memories. You're entrusting someone to recreate them, to tell your story in a fresh, colorful, and vibrant way.
You might be wondering, amidst the plethora of painting companies near me, why should Noel Painting be your choice? Simple.
We believe in not just painting your walls but in Changing Painting.™ It's not just about the hues and the brushes but the respect, the budget, and the precision. Our commitment? Your job is done on schedule AND on budget. The plethora of accolades and the trust we've garnered from our patrons is a testament to our unwavering dedication.
In the vibrant heart of Naples, it's easy to get swayed by fleeting trends. However, timeless beauty lies in capturing the essence and preserving memories. At Noel Painting, we've cracked the code to this delicate balance. Combining modern techniques with age-old wisdom, we curate designs that exude elegance, ensuring they remain timeless in a constantly evolving city. Our philosophy? Evolve with time, but stay rooted in tradition. As we weave this ethos into every stroke, every brush, we ensure your home not only stands out in the Naples skyline but also stands the test of time.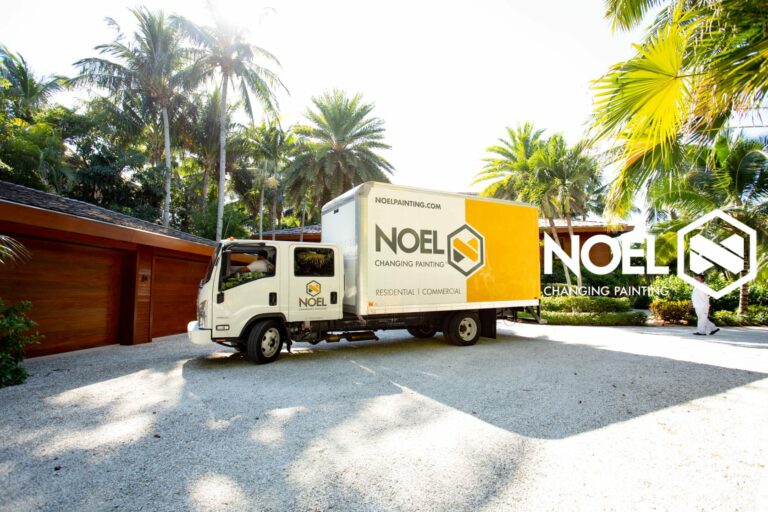 <! -- Lazy Loading Instructions Simply add data-elfsight-app-lazy before the closing div tag For an example see the placeholder code below. -->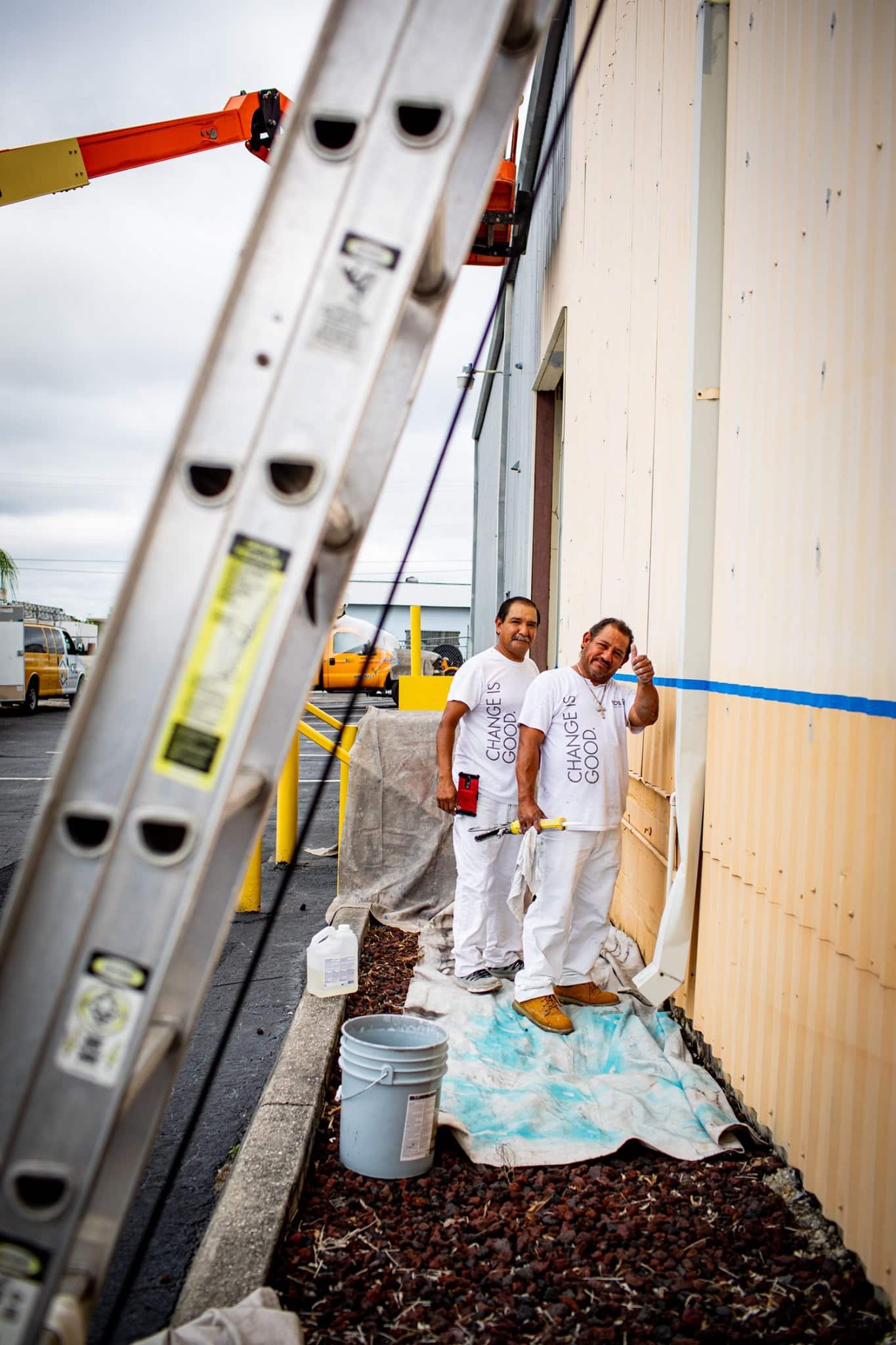 #1 Painting Services in Naples, FL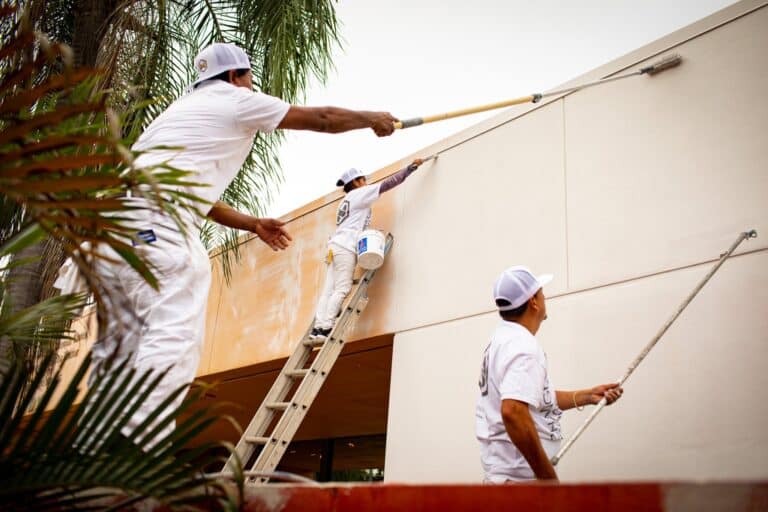 Expert Painting Contractors Naples, FL: Transforming Spaces
Noel Painting Is All you Need
But what sets us truly apart is our team. The title of 'expert painting contractors Naples, FL' isn't just a badge we wear; it's an identity we've earned. Our team members understand the importance of craftsmanship, timing, and professional conduct. They aren't just painters; they're artists. And your home is their canvas.
They arrive on time, respect your space, and execute their job with the precision that can only come from passion and experience. Our promise? You'll find your spaces transformed, elevated, and just as you envisioned when they're done.
Find Your Ideal Naples Painter Near Me: Quality and Convenience
Noel Painting Is All you Need
"Where can I find a reliable Naples painter near me?" It's a common problem. We've all been there. The endless scrolling, the myriad of choices, the baffling quotes – it can be overwhelming. But with Noel Painting, the search ends, and a journey of quality, convenience, and utmost professionalism begins. That is because we're the premier painting company Naples, FL, has to offer.
We are more than just a professional painting service. We're a partner, a guide, and a friend in your journey of transforming your spaces. We understand Naples and its unique needs. So, when you search for 'painting services near me,' think of Noel Painting.
In closing, the walls of your home deserve the touch of the best painting service Naples, FL, has to offer. We promise not just paint but a legacy of trust, professionalism, and unrivaled quality.
Here are a few of the other services we offer in Naples, FL: