Local. Family Owned. Trusted.
Exterior Painting Sanibel, FL
Let us help you with our Top-Rated Exterior Painting Today!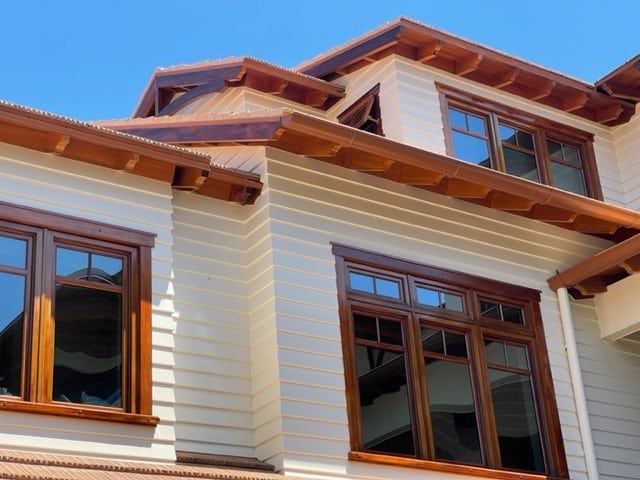 Enhance Your Curb Appeal with Expert Exterior Painting in Sanibel, FL
Noel Painting is your #1 Choice
When you're looking to enhance the curb appeal of your property in Sanibel, FL, expert exterior painting from Noel Painting is the solution you've been searching for. Our dedicated team of skilled painters specializes in delivering top-quality exterior painting services in Sanibel, FL, transforming the appearance of your home or commercial space. With a commitment to excellence and a keen eye for detail, we ensure that your property stands out with a fresh and vibrant look that leaves a lasting impression.
Noel Painting is your trusted partner for expert exterior painting in Sanibel, FL. Whether you want to revamp your home's facade, add a new coat of paint to your commercial property, or tackle any other exterior painting project, our experienced team has the expertise and the tools to bring your vision to life. We understand the unique environmental factors that affect properties in Sanibel, and our goal is to provide you with a durable, long-lasting finish that can withstand the test of time.
Choose Noel Painting for expert exterior painting in Sanibel, FL, and watch as your property's curb appeal is transformed. Our team combines precision, professionalism, and a commitment to excellence to ensure your home or commercial space looks its best. Don't compromise on the appearance and value of your property – contact us today and discover how we can elevate your curb appeal with our expert exterior painting services in Sanibel, FL.
Residents' Premier Choice for Exterior House Painting in Sanibel, FL: Your Dream Home Awaits
Noel Painting Has you covered
Picking the right exterior house painting in Sanibel, FL can be a gamble. But, when you join hands with us, the dice are always loaded in your favor. We've been around. With over 10,000 homes painted and counting, it's safe to say we know a thing or two about exterior home painting.
But why trust us? Well, let's dive into some numbers. Approximately 77,500 gallons of paint are slathered annually. Sixty to eighty Publix stores are adorned each year. And above all? No hidden charges. When we quote a price, that's it. Full stop. No asterisks, no small print. It's this transparency that makes us a household name in Sanibel.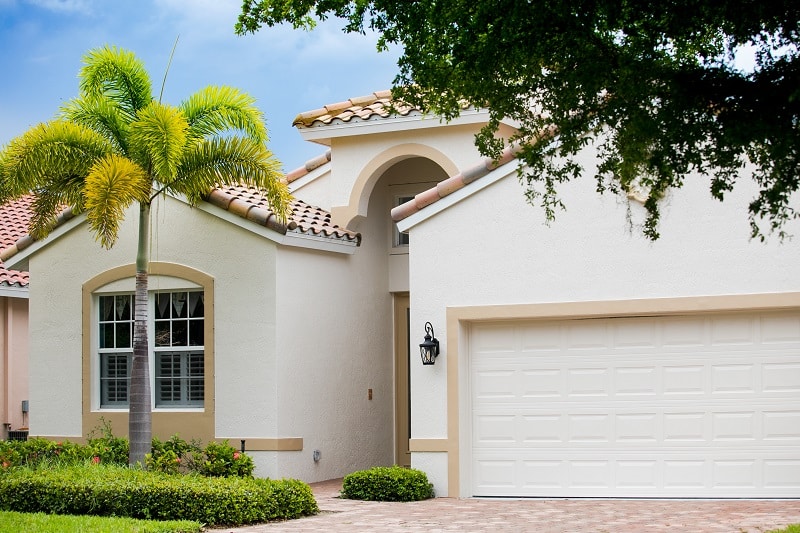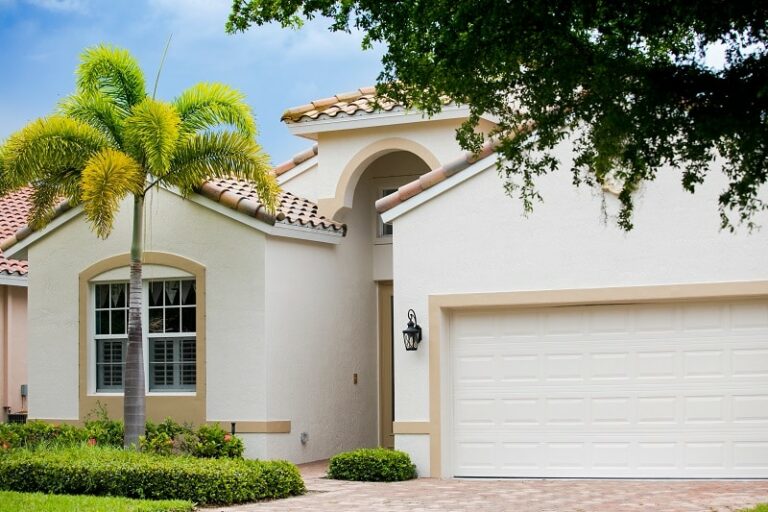 <! -- Lazy Loading Instructions Simply add data-elfsight-app-lazy before the closing div tag For an example see the placeholder code below. -->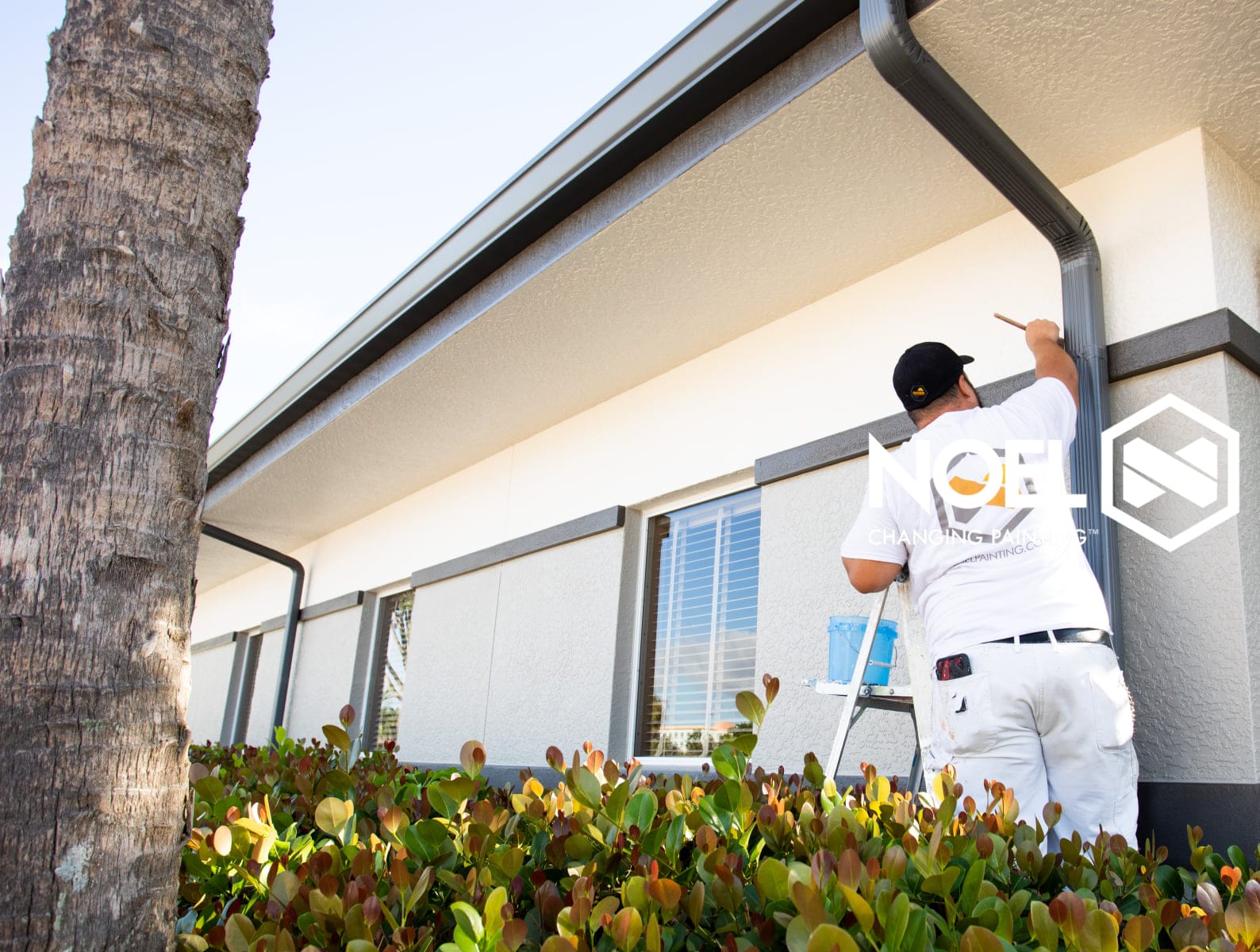 #1 Exterior Painting in Sanibel, FL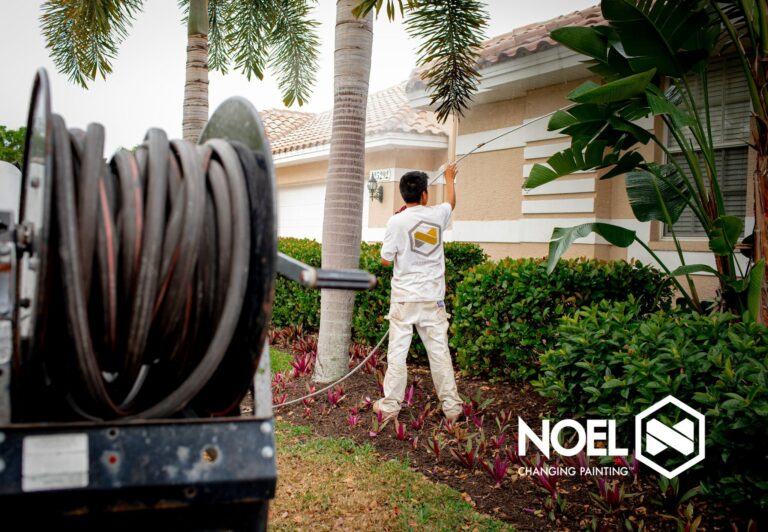 Find Reliable Sanibel Exterior Painting Contractors Near Me
Noel Painting Is All you Need
On Sanibel, life thrums to a rhythm dictated by tidal waves. The island, keen on preserving its pristine ethos, shuns chain stores, opting instead for local boutiques. Each evening, as the sun melts into the Gulf, many find solace at the Island Cow, a favorite eatery that resonates with island charm. Desserts? Pinocchio's Original Italian Ice Cream beckons! At its core, Sanibel celebrates simplicity, weaving tales of sun, sand, and community.
In the vast sea of Sanibel exterior painting contractors near me, spotting a reliable one can feel like finding a needle in a haystack. But fret not. We're not just any contractor; we're your neighbor, friend, the folks you can trust. When you choose us, you're not only opting for exterior painting services; you're selecting experience, quality, and a legacy that spans decades.
Our approach is simple yet profound. We walk you through the project step by step. Listen to your needs, your hesitations, your aspirations. Once the blueprints align with your vision, our skilled team of exterior house painters near me swings into action, ensuring every stroke embodies precision and passion.
Experience Quality and Excellence with Our Exterior Painting Company in Sanibel, FL
Noel Painting Is All you Need
We've all seen homes that made us go, "Wow!" and some that made us cringe a little. The difference? Often, it's the quality of the paintwork. Our exterior painting company doesn't just aim to paint houses. We aim to craft masterpieces.
Remember the story of Steve and Travis Noel? Two generations, one vision: unparalleled painting excellence. Their journey, laden with hard work and sheer determination, laid the foundation of what we are today – Florida's trusted exterior painting company. And we're excited to show you what we've got with our painting chops.
To sum it up? If you're seeking a transformation that radiates quality, aesthetic appeal, and a dash of your personality, look no further. Noel Painting is more than an exterior painting company near me search result. We promise dedication, expertise, and love, all wrapped in vibrant hues. Ready to embark on this colorful journey? Please give us a nod, and let's create magic, one wall at a time.
Now, the heart of what we do extends beyond just colors. It's a symphony of choices, techniques, and love for the craft. Each home speaks to us, narrating tales of sunsets witnessed, storms weathered, and memories etched into its walls. Our role? To listen, understand, and then amplify that narrative with a hue that complements its history and heralds its future. When we take up a project, it's not about a transaction; it's about forging a bond and a shared vision to elevate the beauty of your haven. This ethos and our years of expertise make every wall we paint a canvas of emotions and stories. We look forward to showing you why we provide leading exterior painting in Sanibel, FL.
Here are a few of the other services we offer in Sanibel, FL: