Local. Family Owned. Trusted.
Painting Service Sanibel, FL
Let Our Top-Rated Painting Company Help You Today!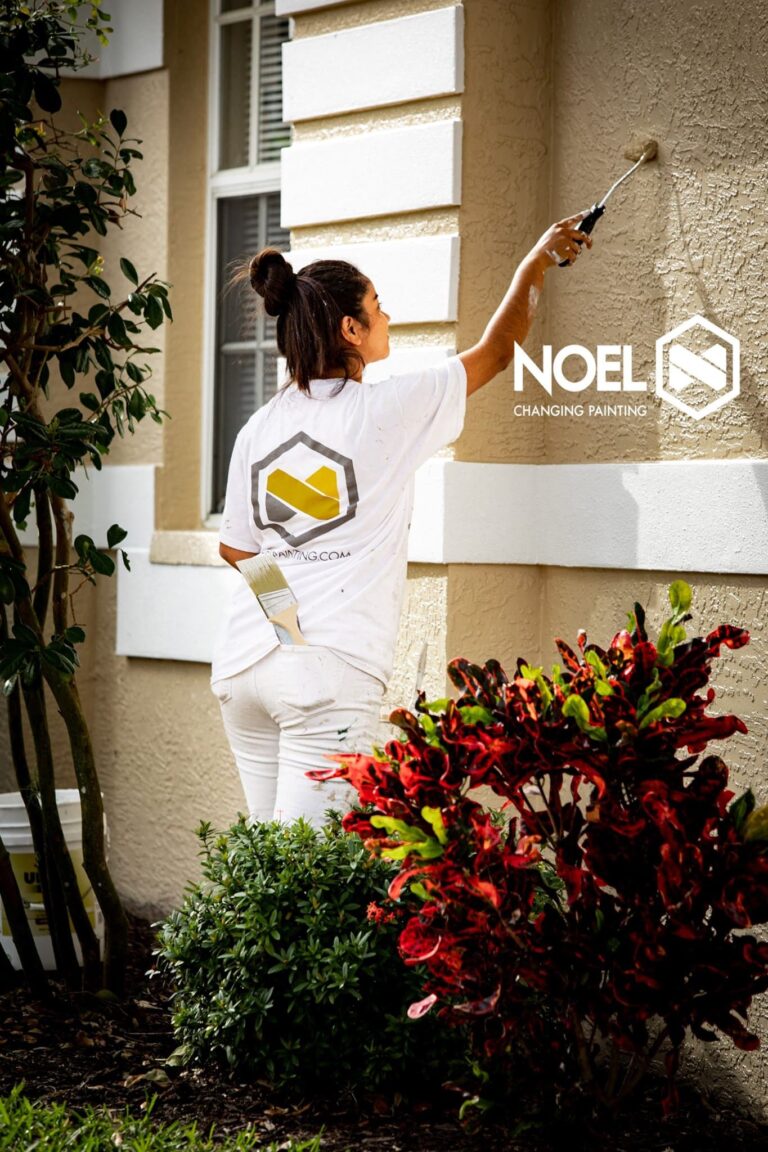 Elevate Your Home with a Premier Painting Service in Sanibel, FL
Noel Painting is your #1 Choice
Sometimes, it's the simplest transformations that make the most significant impact. And a fresh coat of paint? It's one of those transformative wonders. When your home feels a bit weary, a vibrant hue or even a soft pastel can breathe life into it. But here's the thing: not every painting service in Sanibel, FL is made equal. That's where we, Noel Painting, step in – turning your space from drab to fab.
When we talk about painting, we're not just referring to the mere act of slapping on some paint. It's an art, a science, and a dedication. Think of it as a blend of the right colors, tools, techniques, and a dash of passion. That cocktail is potent enough to transform any space, whether a cozy living room or a bustling commercial outlet.
Trusted Painting Company in Sanibel, FL: Your Home's New Look
Noel Painting Has you covered
When you're seeking a trusted painting company in Sanibel, FL, look no further than Noel Painting. We are the go-to choice for homeowners in Sanibel, committed to delivering exceptional painting services that breathe new life and character into your cherished abode. As your local painting company in Sanibel, FL, we understand the unique characteristics and demands of the area, ensuring that your home receives a fresh new look that not only enhances its visual appeal but also safeguards it for the long term.
Noel Painting takes immense pride in being the top pick for residential painting in Sanibel, FL. Whether it's updating the interior of your home, refreshing the exterior, or transforming any space within your property, our skilled team is well-versed in handling projects of all scales. We understand the importance of minimal disruption to your daily life and take great care in ensuring your project is completed efficiently and within your budget. Our use of premium paints and state-of-the-art techniques ensures a durable, long-lasting finish that can weather the test of time and the coastal elements.
Choose Noel Painting as your trusted painting company in Sanibel, FL, and witness the transformation of your home. Our team is dedicated to combining precision, professionalism, and a commitment to excellence to ensure your property's new look is nothing short of remarkable. Don't compromise on the quality and appearance of your home – contact us today and discover how we can bring a fresh new look to your beloved space with our expert painting services in Sanibel, FL.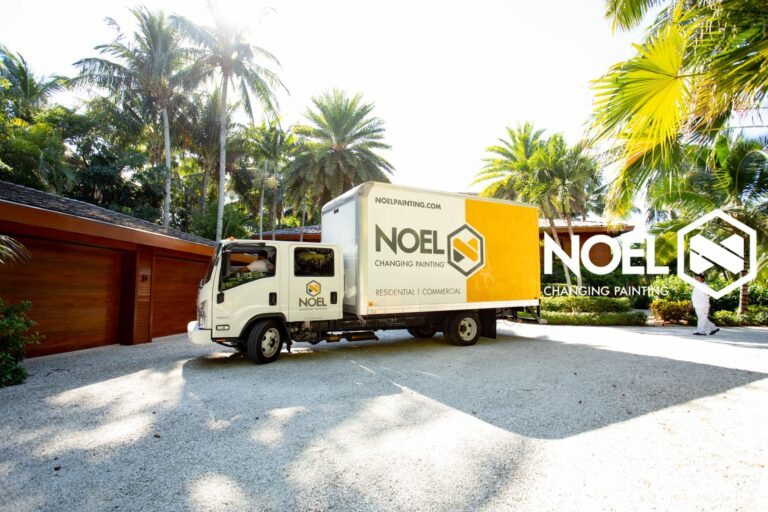 <! -- Lazy Loading Instructions Simply add data-elfsight-app-lazy before the closing div tag For an example see the placeholder code below. -->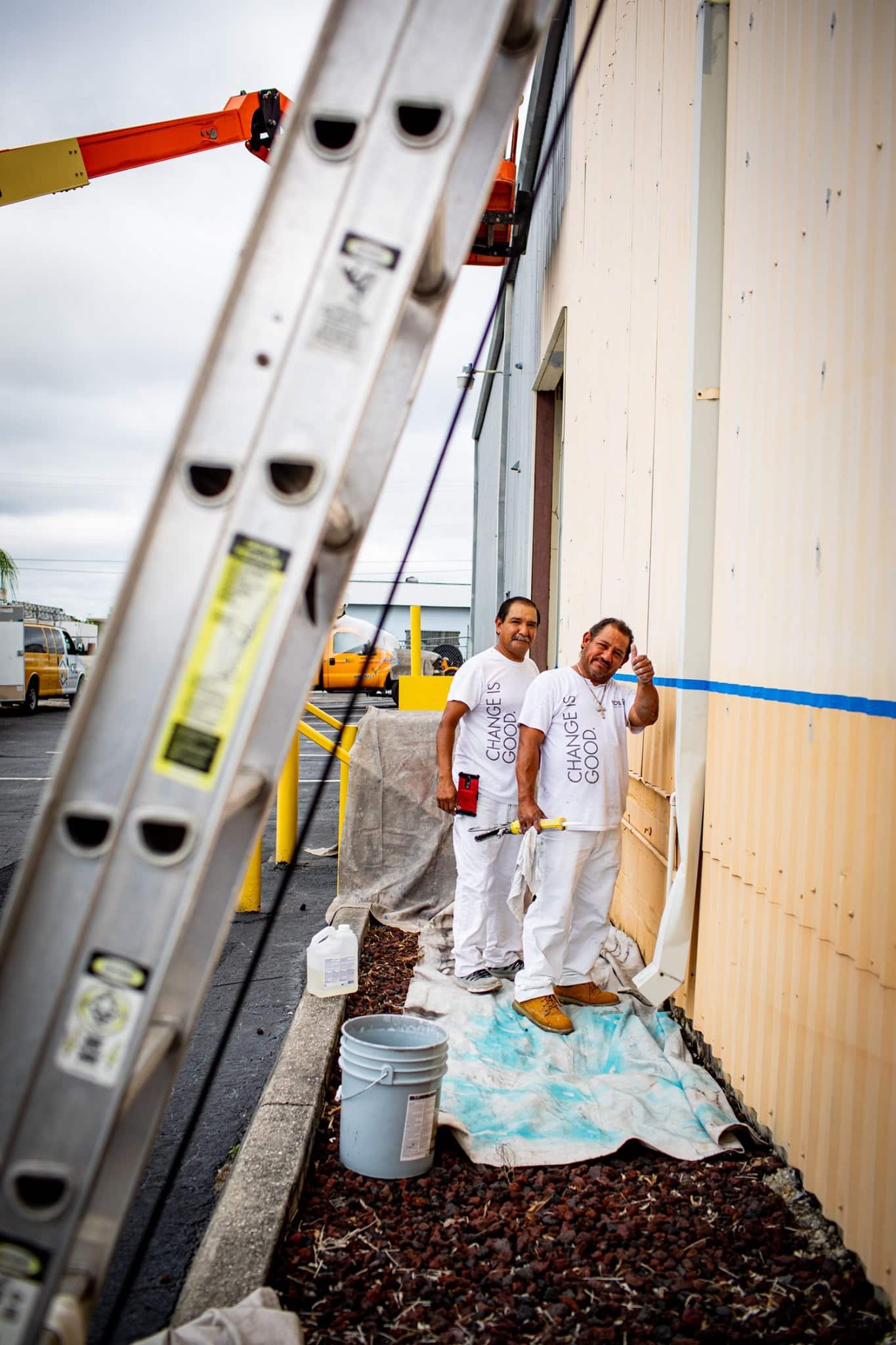 #1 Painting Services in Sanibel, FL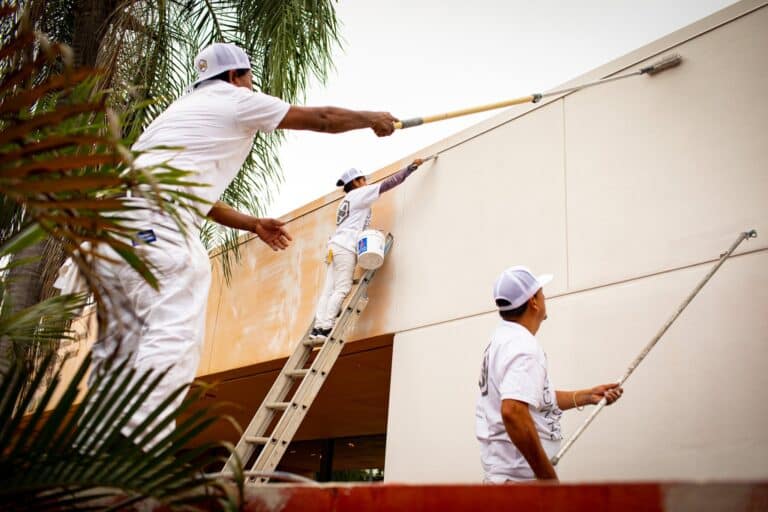 Expert Painting Contractors Sanibel, FL: Transforming Spaces
Noel Painting Is All you Need
Behind every great painting job is an even greater team. Our painting contractors in Sanibel, FL, aren't just experts with a brush; they're visionaries who see potential in every space. Every nook, cranny, and corner is an opportunity, a blank canvas waiting to be turned into a masterpiece. You might wonder how we manage to maintain such a high standard across the board. The answer is simple: we listen, understand, and deliver. No games, no hidden costs. What you see (and are told) is what you get. We pride ourselves on our transparency and our commitment to excellence.
Apart from impeccable painting, the essence of any significant transformation is attention to detail. Whether it's the prep work that ensures a smooth finish, the choice of paint that withstands the test of time, or even the cleanup post-project to ensure your home is left spotless — every step matters. These little things, often overlooked, make a world of difference. At Noel Painting, we cherish these nuances. Our contractors are not just about the broad strokes but also the meticulous details. With a watchful eye and a steady hand, they ensure that each project is completed and perfected. The resulting transformation is not just visible but palpable. So, when you choose us, you aren't merely choosing a paint job; you're opting for an experience.
Find Your Ideal Sanibel Painter Near Me: Quality and Convenience
Noel Painting Is All you Need
Living in the digital age means having options at your fingertips. But it's easy to get overwhelmed. You'd know if you've ever typed Sanibel Painter near me, painting services near me, or painting companies near me into a search engine. Pages upon pages of results, each claiming to be the best. So, how do you sift through the noise? You go for experience, reputation, and a genuine love for the craft.
At Noel Painting, we wear our hearts on our sleeves. And it shows. From the first stroke to the final touch-up, there's an unparalleled level of care, precision, and dedication. This commitment has seen a father and son duo, Steve and Travis Noel, rise from humble beginnings to become a household name in residential and commercial painting in Florida.
Sanibel, tucked away on Florida's Gulf Coast, is where serenity meets nature's whim. The iconic Sanibel Lighthouse, peering over the horizon, might just be the first greeting one receives. However, the island's most valid claim to fame? Seashells! Beaches like Bowman's unveil nature's kaleidoscope with countless shells. Residents often indulge in the "Sanibel Stoop," a term coined for the bending posture adopted during shell collecting. Between the susurration of waves and shimmer of shells, Sanibel's coastline casts an enchanting spell.
Here are a few of the other services we offer in Sanibel, FL: