Local. Family Owned. Trusted.
Interior Painting Sanibel, FL
Let us help you with our Top-Rated Interior Painting Today!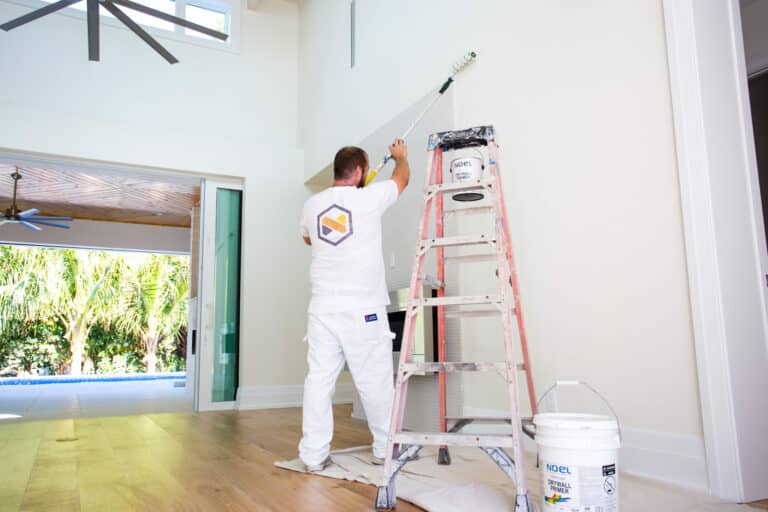 Elevate Your Living Spaces with Professional Interior Painting in Sanibel, FL
Noel Painting is your #1 Choice
Dull walls, dated colors, or simply craving a change? Don't underestimate the transformational power of interior painting. In Sanibel, FL, when residents think about refreshing their interiors, they think of us: Noel Painting. Why? A professional interior painting service's benefits stretch beyond just a color change.
Imagine walking into a room that resonates with energy, a space that mirrors your personality, and a sanctuary that truly feels like home. That's what we offer. We've painted spaces that evoke calmness, rooms that buzz with vibrancy, and homes that tell stories. The sheer versatility of paint, combined with our expertise, can metamorphose spaces into art.
Beautify Your Space: Discover Skilled Sanibel House Painters Near Me
Noel Painting Has you covered
Finding skilled Sanibel house painters near me can seem like a daunting task. And hey, we get it. With a plethora of options, where does one begin? Here's a suggestion: start with trust. Over the past 40 years, we've painted more than 10,000 homes. That's not just a number; it's a legacy.
Our commitment goes deep. We engage with transparency from an initial chat to the final brush stroke. That means no hidden costs, no surprises. We quote what we mean, and we mean what we quote. But don't just take our word for it. Our past projects, whether it's one of the 60-80 Publix stores we rejuvenate annually or any of the homes in Sanibel, speak for our craftsmanship.
Beyond the beach allure, Sanibel is a sanctuary – quite literally! The J.N. "Ding" Darling National Wildlife Refuge sprawls, inviting birdwatchers and wildlife enthusiasts. Here, roseate spoonbills and ospreys glide while alligators lounge. Yet, turn a corner, and cultural vivacity awaits. The BIG ARTS Sanibel offers an eclectic mix of concerts, lectures, and exhibitions. Life in Sanibel feels like an ever-evolving tapestry of nature and nuance.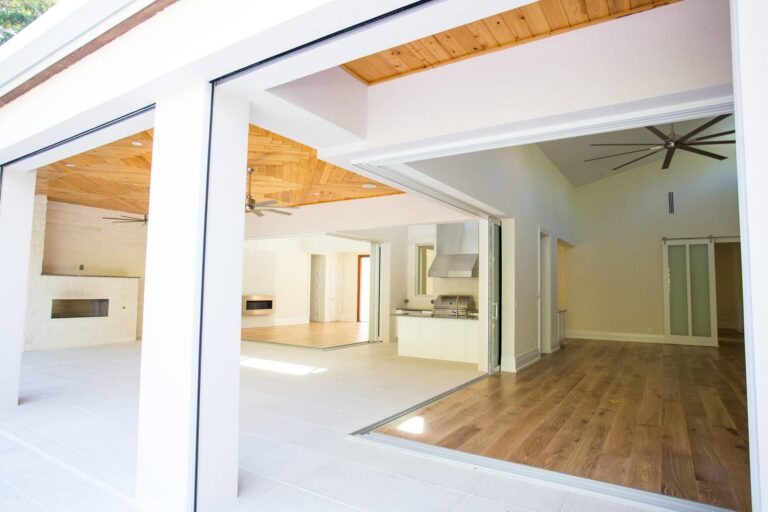 <! -- Lazy Loading Instructions Simply add data-elfsight-app-lazy before the closing div tag For an example see the placeholder code below. -->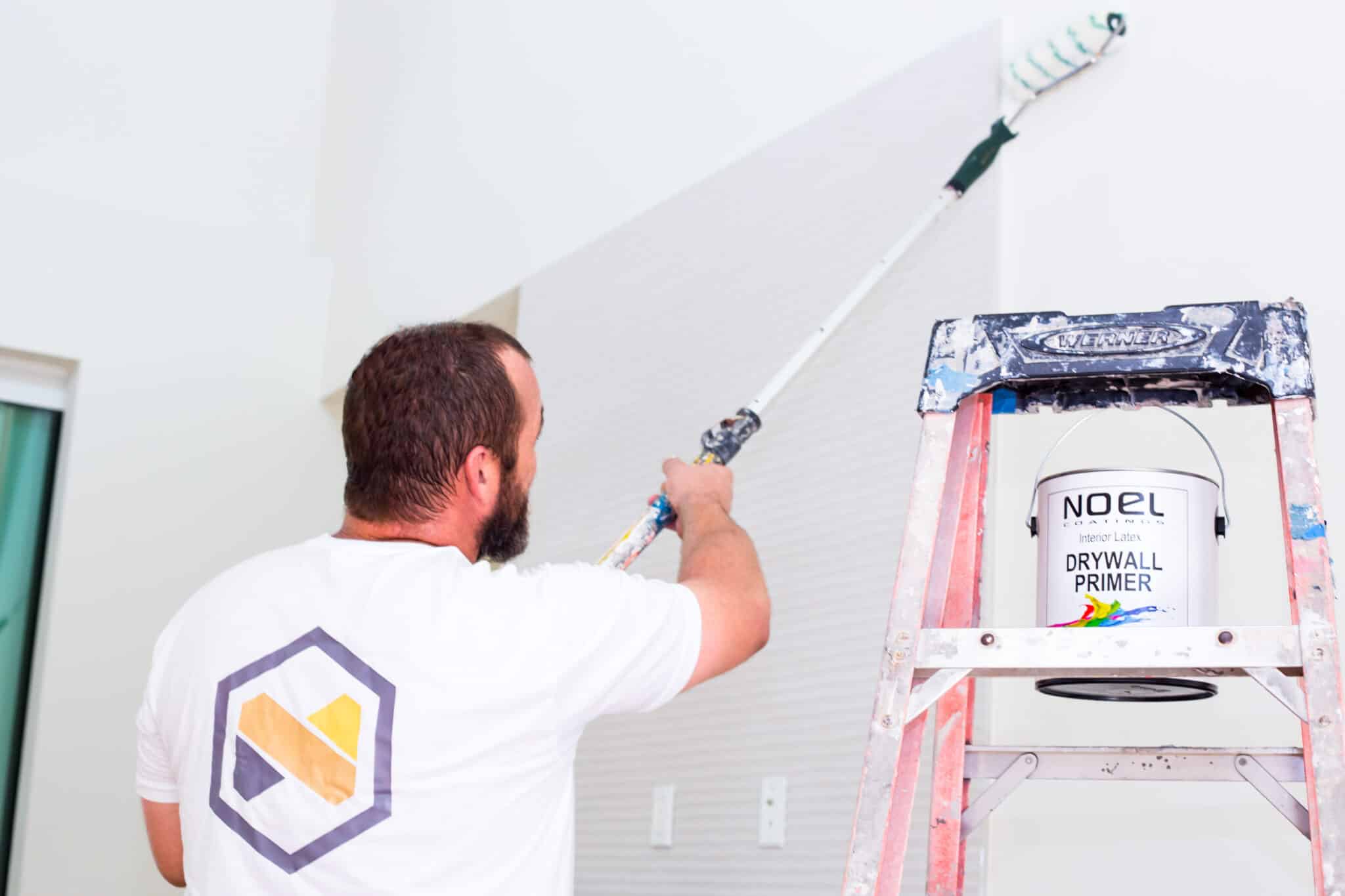 #1 Interior Painting in Sanibel, FL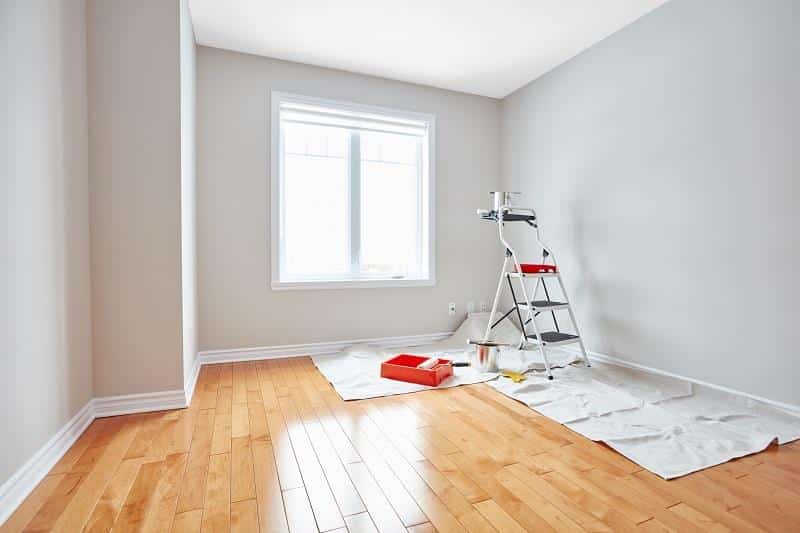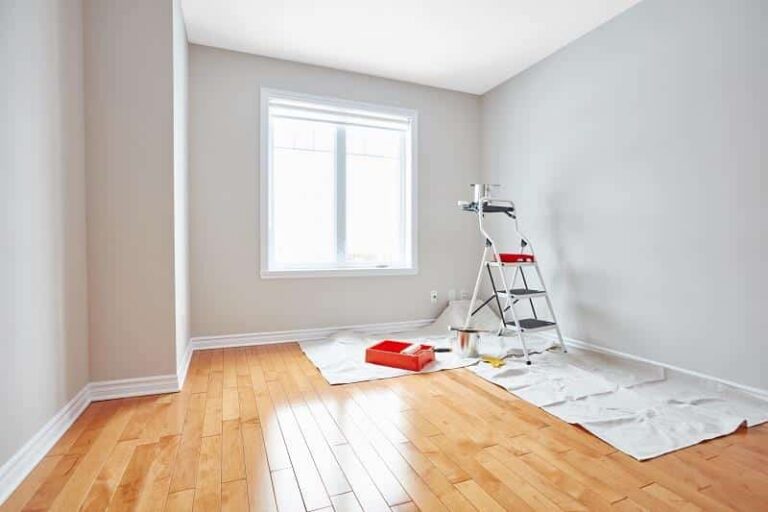 Looking For Top-Rated Sanibel Residential Painting Near Me? We've Got You Covered!
Noel Painting Is All you Need
In the digital age, typing Sanibel residential painting near me, interior painting Sanibel, FL, or house painters near me might bombard you with an overwhelming number of results. But remember this: painting is an art, and not every artist is a master. We've been honing our craft for decades, making us a preferred choice for many.
We employ the best practices, ensuring your furniture and fixtures are protected while focusing on giving your walls the treatment they deserve. Every house is unique, and so are its residents. By understanding your preferences and expectations, we tailor-make painting solutions that bring out the best in your space.
Your Trusted Interior Painting Company in Sanibel: Transforming Homes One Space at a Time
Noel Painting Is All you Need
We're dedicated to enhancing the aesthetics of your living and working spaces one room at a time. With a team of skilled professionals and a commitment to excellence, we provide top-notch interior painting services in Sanibel, ensuring that each space we paint reflects your style and personality.
Noel Painting is proud to be the go-to interior painting company in Sanibel, known for our precision and professionalism. We understand that every room is unique, and our services are tailored to your specific needs and preferences. Whether you're looking to refresh your home's interior, add a pop of color to your office, or revamp a commercial space, we have the expertise and experience to make it happen. By using high-quality paints and modern techniques, we guarantee a long-lasting finish that will bring vibrancy to your spaces.
Choose Noel Painting as your trusted interior painting company in Sanibel, and experience the difference that professional painting can make for your home or business. Our team combines precision, professionalism, and a dedication to exceeding your expectations to ensure your interior spaces are transformed beautifully. Don't compromise on the appearance and value of your property – contact us today, and let us take your interior to a new level with our expert interior painting services in Sanibel, FL.
Here are a few of the other services we offer in Sanibel, FL: