Paint Colors That Remind You of the Beach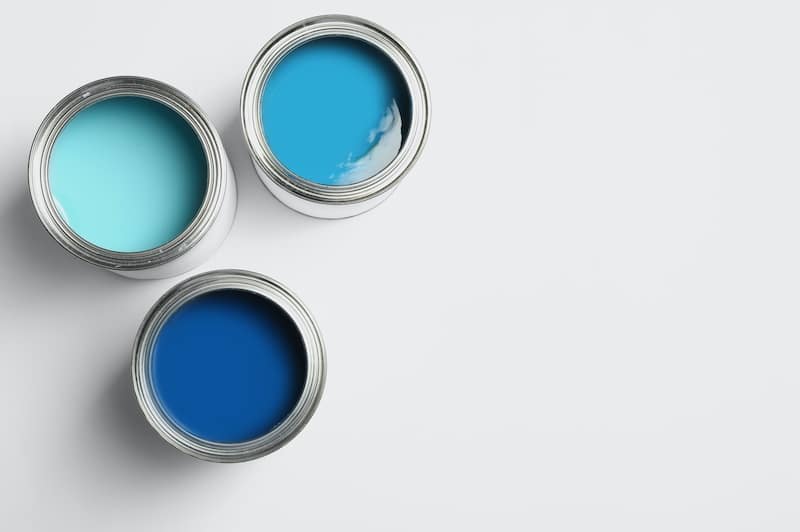 Paint Colors That Remind You of the Beach
Whether you are fortunate enough to live close to the coast, or if you just returned from a long and relaxing summer vacation, you may want to seek ways to extend your love of the beach throughout your home, as well.  There are many ways that you can bring home the nautical memories that you have in your mind, with beach-themed décor, seashells placed strategically around your home, or even the paint colors on your walls.
There are many paint colors options that are inspired by the beach, and below you will find a list of some of our favorite options.  When you think of the beach, you probably think of the blues and greens of the sky and the water, the natural tones of the sand and shore, and the bright colors of the sky throughout any given day, as well.  These are the colors that inspire us, as we savor our time along the sandy coast.
-Santa Monica Blue by Benjamin Moore:  This deep shade of blue resembles the dark, rich blue of the deep ocean.  If you are thinking of a bold, unmistakable blue, then this is the perfect shade for you.  Santa Monica Blue blends nicely with whites and greys, and can be used in almost any room within the home.
-Nantucket Fog by Benjamin Moore:  This shade of blue is a bit mysterious, as it is meant to resemble a foggy morning along the coastal region.  This paint shade may spark thoughts in your mind of a misty morning along the coast; however, this soft shade of blue works well with any home décor.  It blends nicely with many other colors, including; white, beige, grey, and many other choices, too.
-Aqua Ocean by Valspar: If your trip to the beach makes you think of a turquoise ocean color, then Aqua Ocean may be the best paint choice for you.  This bright, vibrant color is unmistakably the color of the clear ocean waters, often found along white, sandy beaches.
-Coral Reef by Benjamin Moore:  This beautiful coral color resembles the colors of a magnificent sunset, or of some bright tropical fish varieties.  This is a bold shade of paint, yet with soft undertones that keeps it from overpowering a room.
-Kombucha by Behr:  This soft beige color resembles the sand found along many coastlines around the world.  This is a subtle color that looks welcoming all throughout any home.