Pantone's Color of 2020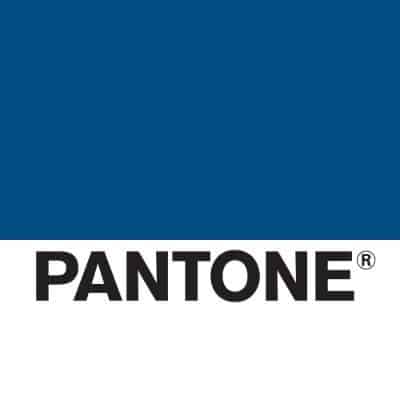 Pantone's Color of 2020
     Pantone's Color of the Year for 2020 is a classic, noticeable, beautiful, and practical color choice, and it is called Classic Blue.  Consumers all over the world should expect to see a lot of Classic Blue this year, and even more shades of blue than is typical around the world.  The Pantone company has been picking a "Color of the Year" since the year 2000.  Pantone's Color of the Year is a color choice that greatly influences multiple different industries around the globe; therefore, it is a color choice that is given much consideration and respect.
     Pantone is well-known for their proprietary color system that is called Pantone's Matching System (PMS).  It is a system that allows color manufacturers to compare and contrast many varying shades of a particular color.  Multiple industries around the world use this color matching system, including; the paint industry, plastics development, fabric manufacturers, makeup companies, and so many more.  During the new year of 2020, consumers can expect to see Classic Blue on painted walls, exterior surfaces of homes and businesses, on clothes, on social media websites, personal gadgets, makeup lines, and on a lot of other areas, too.
     Classic Blue is meant to be reminiscent of a calming dark sky in the early evening hours or of a smooth surface of the ocean.  Vice President of the Pantone Color Institute, Laurie Pressman, states, "It's a color that anticipates what's going to happen next.  What's the future going to bring as we move into the evening hours?"  Classic Blue is a color of wonder and excitement; perhaps curiosity of what will happen in our lives in the New Year or in the New Decade.
     As we all begin a new year, may we keep in mind the distinctive Pantone Color of the Year for 2020; Classic Blue.  It is a color choice that can easily be woven into our homes and our businesses, if we are looking for ways to enhance our environment with new paint options.  Classic Blue will not disappoint, and will most likely enhance our world much longer than this one year, but perhaps through the upcoming decade, too, contact Noel Painting to get started!