Porch Paint Ideas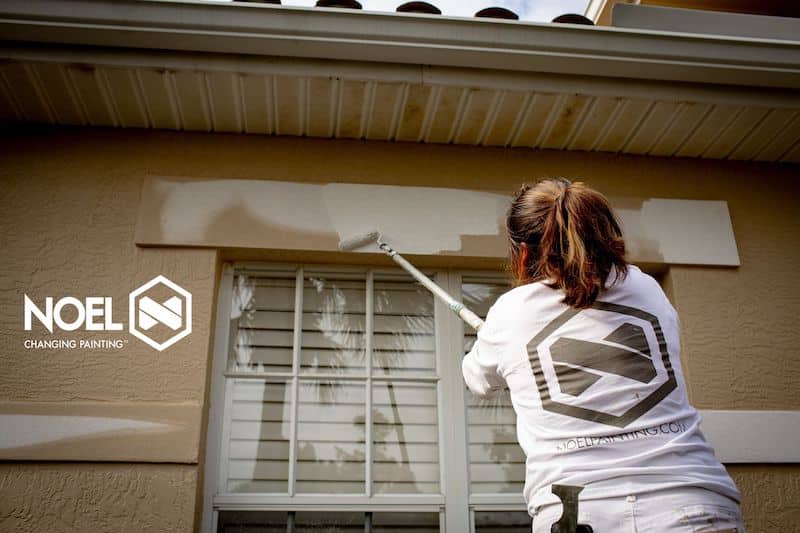 Porch Paint Ideas
Nice, sunny days mean sitting outside and enjoying the porch that you have attached to your home. It means sitting in a chair while you read a good book, entertain guests, or gaze into the clear sky at night. If you have a porch outside of your home, then there are many things that you can do to create an outdoor living space that is unique for you. You can create a place that will exuberate the welcoming feeling that you want to express for yourself and for others to enjoy.
One of the most basic projects, to begin with, is to choose the best color of paint that you want to use in this porch space. Whether you have a wooden floor to paint on the porch, or if you have wooden railings and posts, choosing the best color for your home is going to make a significant impact on the appeal of your place.
Of the many ideas that come to mind, you may decide to use a classic approach, such as black and white paint, or natural wood stain options. Either of these options will provide a clean, crisp look that will complement many types of décor. You will be able to easily choose outdoor furniture, plants, rugs, and other accessories that will compliment your outdoor living space.
There are also many other color options that will look beautiful on your porch. Perhaps using a light blue/light green combo if you want to exude a coastal atmosphere, or maybe a dark green/cream look if you want to express a fresh, mountain-air atmosphere. You might also consider a light orange/brown appearance if you want to use a lot of terra cotta planters and create a natural, earthy vibe.
The options are wide and there are very few limitations. If you would like to visualize other porch ideas, then you may want to check out some home improvement/paint books or create an online search for porch paint ideas. You will be able to find plentiful suggestions!